On February 11, 2022, Ministry of Culture, Sports and Tourism issued Decision No. 266/QD-BVHTTDL to recognize Tu Luong Xam Traditional Festival, Nam Hai Ward, Hai An District as National Intangible Cultural Heritage.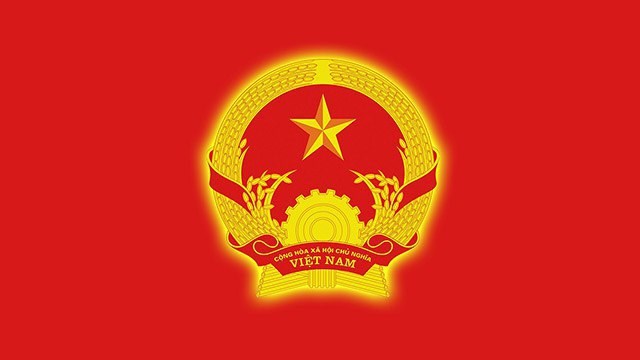 Tu Luong Xam historical relic is one of the most famous sacred temple in Hai An District, considered as "the oldest temple" worshiping King Ngo Quyen. The temple was built on the background of headquarters and warehouse of King Ngo Quyen in the war against the Nam Han invaders in the past. Currently, Tu Luong Xam still retains many precious antiques such as calligraphic couplets, great calligraphic wooden paintings, 45 personnel decisions, Bach Dang wooden stakes, which was recognized as a national historical relic by the State on December 12, 1986.
Every year before COVID-19 epidemic, from January 14 to 18 Lunar Calendar, Authority and People of Hai An District organized Tu Luong Xam Festival to commemorate Bach Dang victory and great contributions of King Ngo Quyen, who had defeating Nam Han invaders on Bach Dang River in 938. The festival was held with many traditional ritual sacrifices and ceremonies, district-wide cultural festivals, volleyball competition and folk games... This is a unique traditional cultural beauty and pride of Hai An District's people for many years.