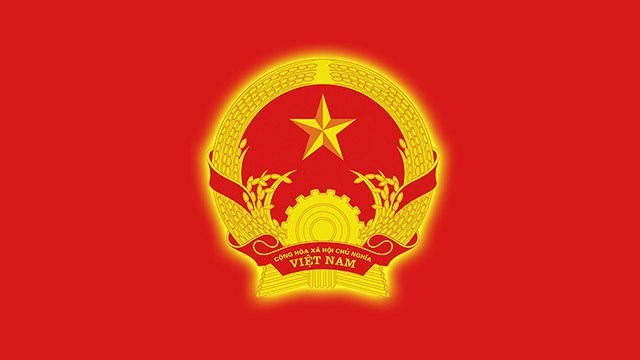 On the morning of September 04, Do Son District held the Buffalo Fighting Festival 2022. Attending the event were Vice Chairman of Hai Phong People's Committee Le Khac Nam, along with leaders of departments, agencies, units, organizations, and visitors.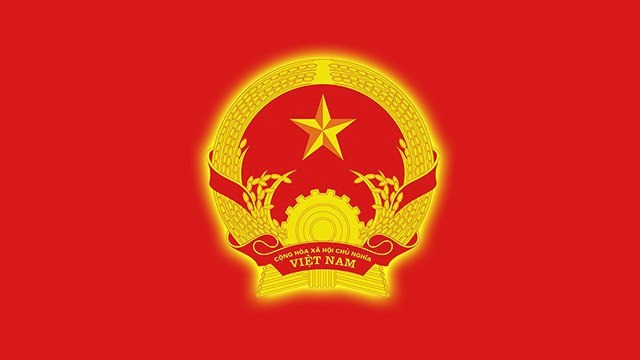 Speaking at the opening ceremony, Chairman of Do Son District People's Committee Tran Khac Kien said the Do Son Buffalo Fighting Festival is a folk activity with cultural traditions, attached to spiritual and culture life, showing chivalry spirit of the coastal Do Son people, with a desire of conquering nature, controlling ocean and wishes of "feng-shui harmony and national security and peace", abundant crops, wealthy and happy life. The festival has associated with long history of development of Do Son's land and people.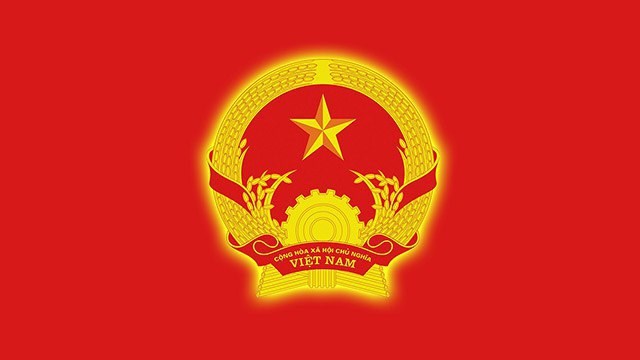 After 33 years of restoration and development, the Festival is constantly increasing in size and quality, becoming a valuable cultural heritage and an attractive tourist product of the country in general and of Hai Phong – Do Son in particular. In 2012, the Festival was recognized by the Ministry of Culture, Sports and Tourism as "National intangible cultural heritage".
Right after the ceremonial part, 16 water buffaloes joined into the competition, and the result was that the buffalo No. 08 of Mr. Nguyen Duc Tien of Bang La Ward gained the first prize, the buffalo No. 02 of Mr. Pham Van Hieu of Hop Duc Ward won the second prize; the buffaloes No. 07 and No. 05 got the third prize. The Organizer also awarded the best-pair prize to the buffalo No. 01 and No. 02. Prize of the best hit fighting belonged to the buffalo no. 12./.