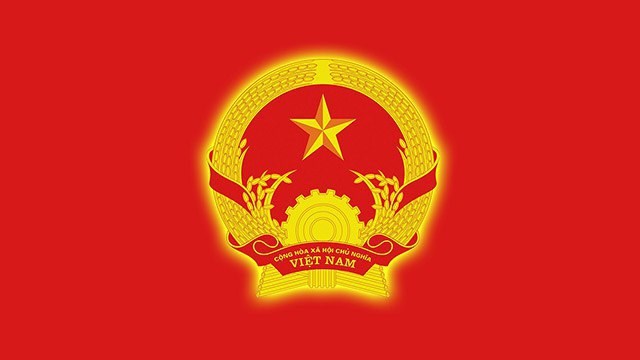 Leaders of Do Son District at the incense offering ceremony
(Haiphong.gov.vn) - On the night of March 11 and early morning of March 12 (February 9 lunar calendar) at Dau Island, Do Son District People's Committee solemnly held the main incense offering ceremony of Dau Island festival - Do Son 2022.
Dau Island festival took place from February 8 to February 10 lunar calendar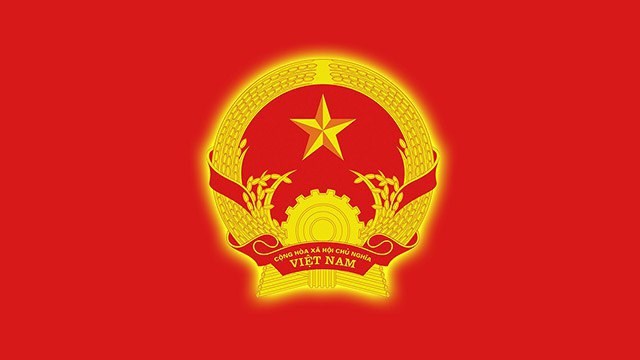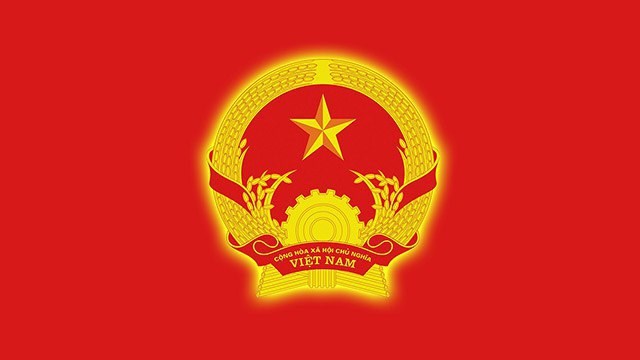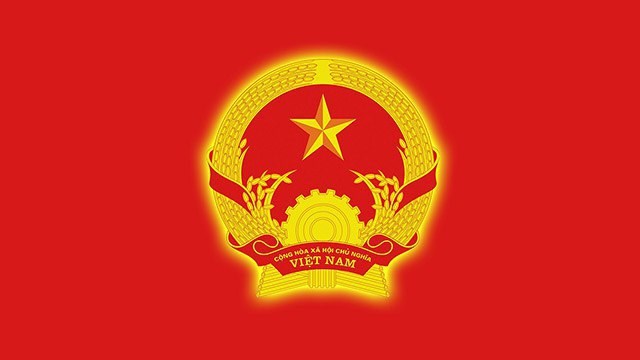 View of Dau Island
The main incense offering ceremony of Dau Island festival consisted of the following rituals: prayer, incense offering, procession, offering transferring, worshiping at offering house and releasing offerings, in which the ceremony's typical part was lantern procession at night from 11pm to dawn, sacrifice ritual and paper boats releasing on the sea. According to Do Son seafarers, night lantern procession was to welcome to the god protecting regional people.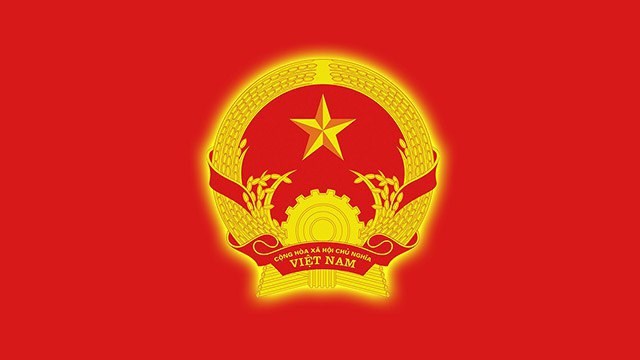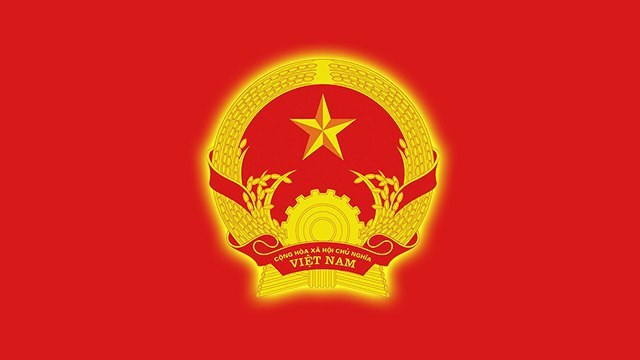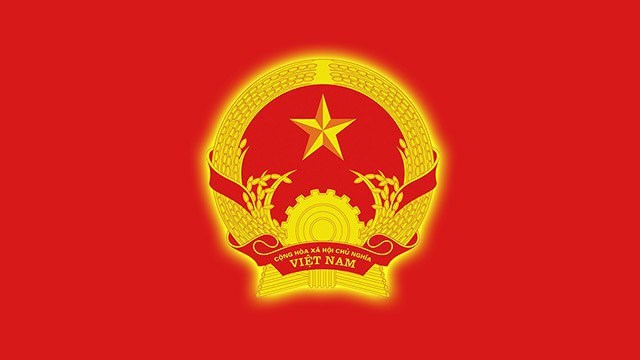 The main incense offering ceremony was held with many solemn rituals.
An annual special thing is that at midnight, right after the paper boats released on the sea, Do Son sea waves rose in strong wind and drizzle, a signal that Mr. Dau was coming back to fishermen.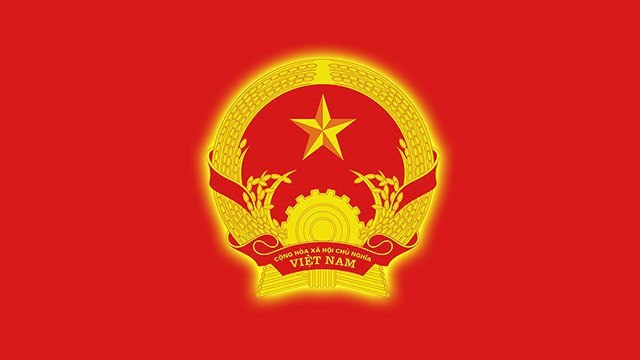 Visitors to the festival always feel relaxed, peaceful and have faith in a healthy and lucky new year...
The tomb of Nam Hai Than Vuong on Dau Island
Over the past years, Dau Island festival has been held on a frequent basis, becoming a highlight of spirituality, customs, and beliefs of Do Son estuary fishermen in particular and northern coastal fishermen in general. This is also a worshiping opportunity for visitors nationwide.
Tram Bau; Photos - Dam Thanh, Tran Thuy