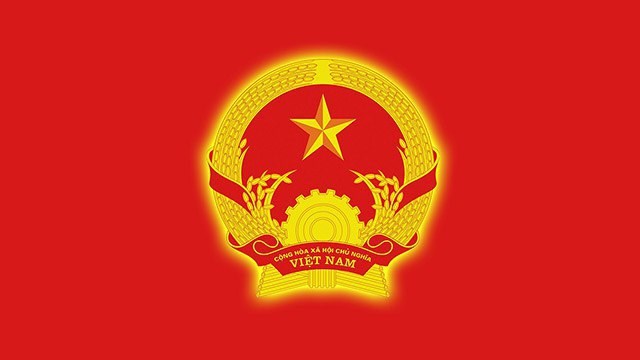 The crew visited Long Hoa Pagoda in An Lao Rural District
The Famtrip took the delegation to visit many prominent and attractive tourist spots in Hai Phong City for domestic and foreign tourists. Those spots were named as Long Hoa Pagoda – a pagoda with a long history at Elephant Mountain relic of An Lao Rural District, where there is a 15-ton bronze statue of Shakyamuni Buddha, the largest statue in Hai Phong City, and statue of Buddha Emperor Tran Nhan Tong is more than 5 meters high. Continuing, the group experienced at Bau island eco-tourism area with many interesting activities such as boating to see fish jumping, flock of storks returning to the nests, and enjoying clean (organic) specialties of An Lao Rural District.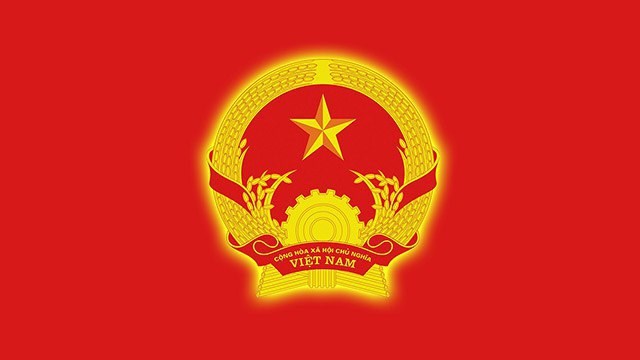 The group visited the Bau island eco-tourism area
On the first day of the Famtrip, tourists also had opportunity to visit a model of growing special Bang La apples, to admire Tuong Long Tower Pagoda and the romantic sunset on Do Son Beach – a well-known tourist center of the North, located in Hai Phong.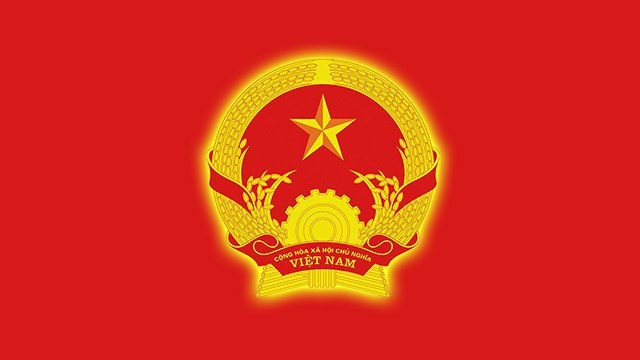 The group visited Tuong Long Tower Pagoda at Do Son District
The Famtrip "Hai Tan Phong Thu (Hai Tan Defense) – A new perspective" was a prominent activity in the plan to introduce, advertise, and create cooperative opportunities for travel agencies inside and outside the City. This is the most anticipated event to reopen Hai Phong tourism, going with the country's tourism totally reopening to welcome international tourists from March 15, in the new normal conditions, after a lull, ensuring the dual target of pandemic control and economic development.
Hong Nhung – Dam Thanh