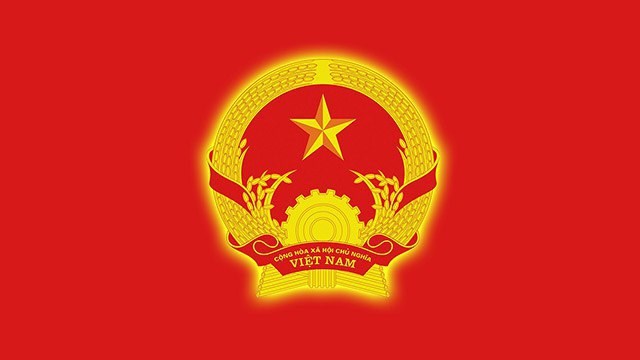 On the morning of April 20, Standing Vice Chairman of the City People's Committee Le Anh Quan led a delegation of relevant units' leaders to inspect the project progress and listened to reports on land acquisition enforcement to carry out the construction project of North Cam River new urban area​​, Thuy Nguyen District.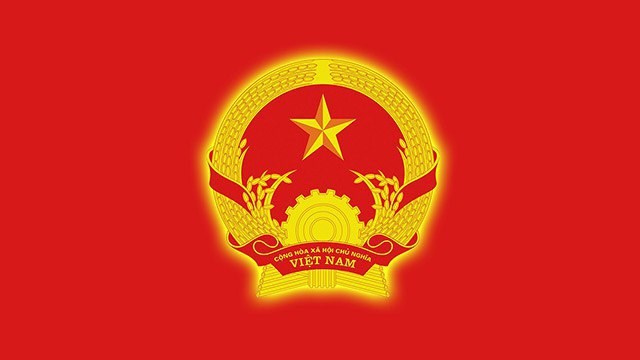 The project has a total land acquisition area of 306.1ha belonging to 15 organizations and 2,788 households. Over the past time, Thuy Nguyen District has drastically implemented land clearance, but up to this point, the land clearance is still in very slow progress.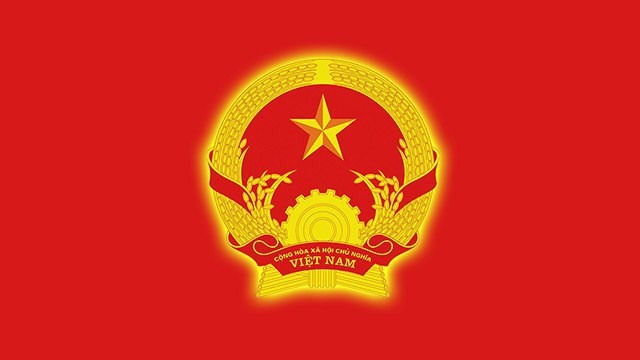 Standing Vice Chairman Le Anh Quan acknowledged that many households had actively and closely coordinated with local authorities and Project Management Board in handing over the construction site, He requested people in land clearance area to strictly follow the city policies, affirming that the City would guarantee te maximum benefits for local people. The Vice Chairman also requested Thuy Nguyen District to strive to complete the land clearance in June 2022 for the contractors to start construction immediately afterwards./.