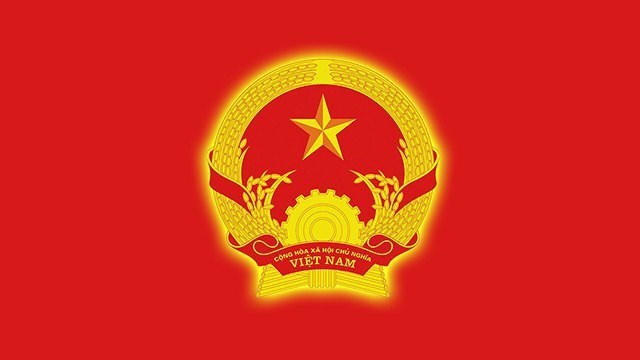 On the afternoon of May 17, the City People's Committee held a meeting to hear the disbursement progress of public investment capital in 2022 and bidding work for contractor selection to implement projects using public investment capital in the city. Mr. Tran Luu Quang, Secretary of Hai Phong City Party Committee attended and directed the meeting while Mr. Nguyen Van Tung, Chairman of the City People's Committee chaired the meeting. Participated in the meeting were leaders of functional departments, agencies, and units; leaders of urban and rural districts; directors of Projects Boards in the city's area.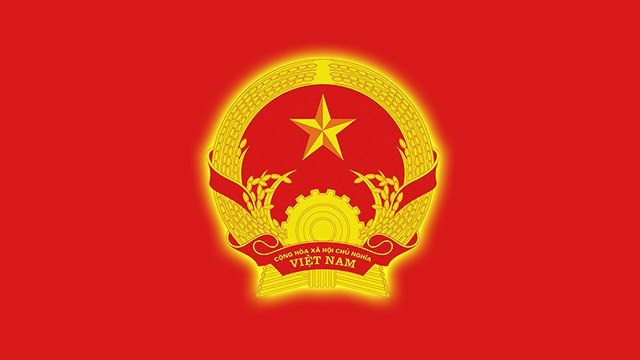 According to a report by the Planning and Investment Department, by the end of March 2022, total public investment capital of the city for the year of 2022 was 18,143.026 billion VND. By May 15, 2022, public investment capital has been disbursed 2,316.945 billion VND, equivalent to 12.8% of plan assigned by the city, and 18.2% plan assigned by the Prime Minister.
Mr. Tran Luu Quang emphasized that public investment capital disbursement has never been so low as now, it is necessary to clarify the reasons and responsibilities of related individuals and groups as well as bidding work.
Chairman of the City People's Committee mentioned, by September 2022, the city will review and shift capital plans of slow disbursed projects into projects in good disburse speed but still lacking capital. In order to promote the public investment capital in coming time, for localities, the Chairman requested to focus on the three main contents including disbursement, bidding and investment in new projects, specially focus on site clearance./.