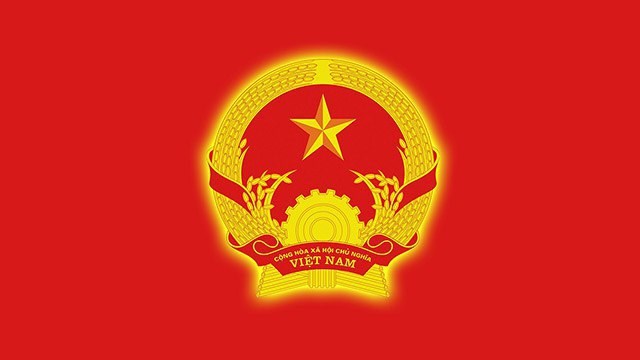 On the morning of June 01, Chairman of the City People's Committee chaired a meeting with relevant Departments, agencies, units, and localities to check the ground clearance work and operation of some transport projects in the city.
According to Hai Phong Traffic Construction Investment Project Management Board, the project of Hai Phong – Thai Binh coastal road expansion had the recovered land area of 102 ha in total, 99.8% of which had been handed over, , the works operation had reached 217 billion VND, equivalent to 31.8% of the contracts' value).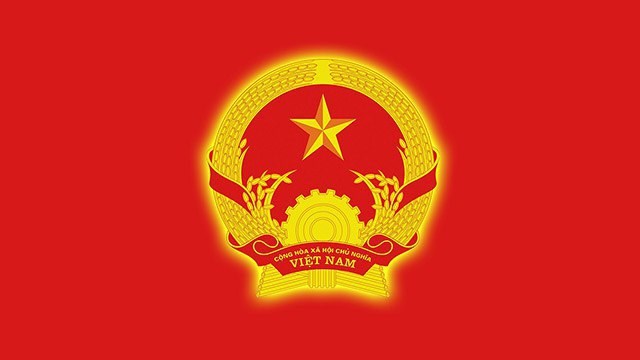 The construction project of connecting road between Lang Am Bridge (Ly Hoc Commune, Vinh Bao Rural District) and the coastal road had a total of 29 ha withdrawn land with the clearance cost of 467.6 billion VND. Regarding the road from Lang Am to the end of Chanh Duong Bridge and a road lengthened 1.36km on the left side of Chanh Duong River, contractor had implemented poles casting and pressing, drilled piers, beams installation, background digging, spreading geotextile, etc. with the contract value reached 41.35%. As for the package of Thai Binh river-crossing bridge construction and guiding path at two ends of the bridge, the contractor had currently implemented drilled piers for the bridge's poles, guiding path and beam casting ground; completing 95 out of 142 D1000 piles and 18 out of 18 D1500 piles.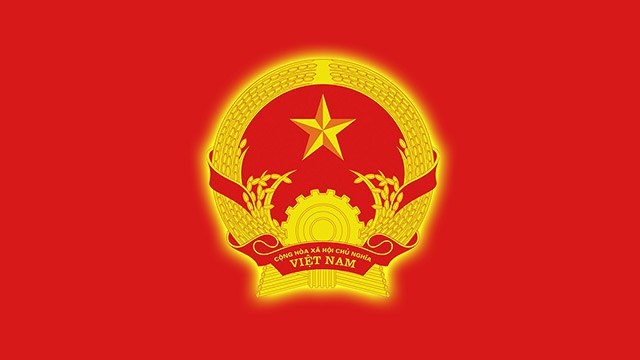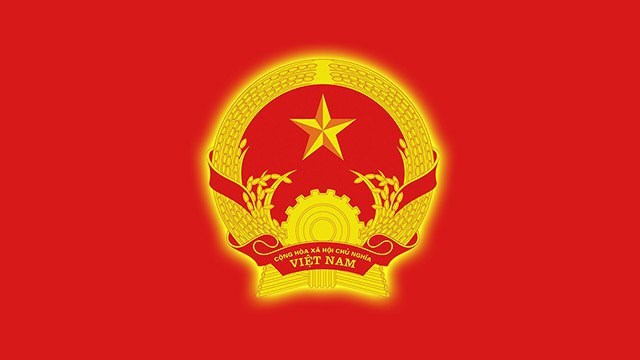 The expansion project of Cat Hai – Cat Ba cross-island route (at the section of Cai Vieng – Moc Trang) had completed 99% of the 23.55 ha of ground clearance. The contractor had done the roadbed, road surface, and drainage for the road from Cai Vieng ferry station to Hoang Yen pier terminal crossing the old Phu Long Bridge to Moc Trang. As for the road from Hoang Yen pier terminal crossing Phu Long residential area, the contractor had accomplished 32 out of 32 meters of D1000 under road drainage sewer and was now focusing on installing road drainage system, roadbed textures embankment, coarse-grained asphalt concrete mats, etc.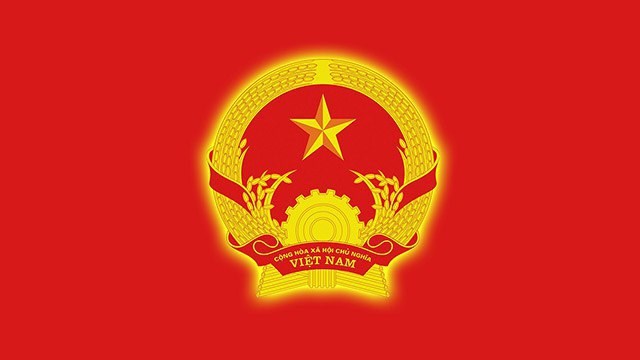 After listening to the report of Hai Phong Traffic Construction Investment Projects Management Board, Chairman of the City People's Committee Nguyen Van Tung recognized the localities' attempts in the ground clearance, however the work progress was yet to meet requirements. The Chairman requested leaders of Tien Lang and Vinh Bao Rural Districts to continuingly be determined and concentrate on their direction, propagation and mobilization of organizations, households to strictly following the relevant laws and urgently hand over construction land../.