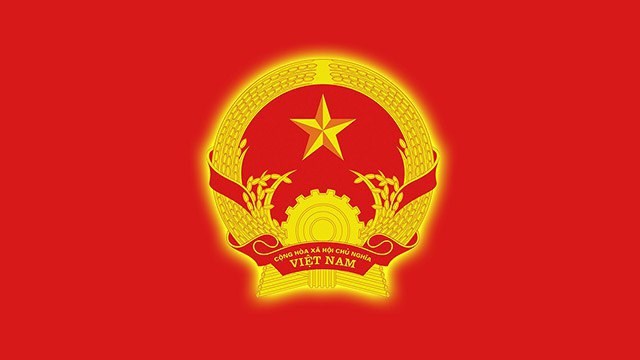 On the afternoon of April 20, Vice Chairman of the City People's Committee Mr. Nguyen DucTho checked the progress of coastal road project, the section through HaiPhong City and 9km in Thai Binh Province in the form of public-private partnership, and the investment project on expanding the coastal road, the section through HaiPhong City from DT.353 to Thai Binh bridge.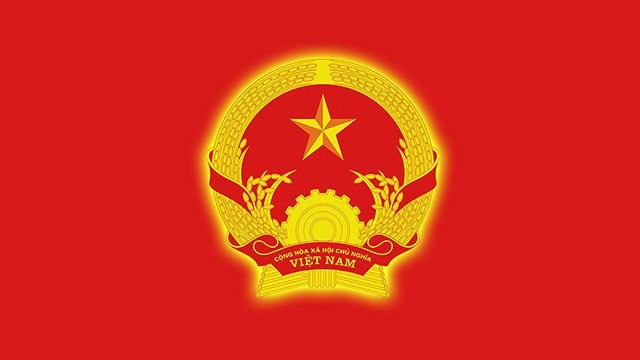 The construction of Do Son, KienThuy sections has beeb completed 46% - 60%. However, the section through Tien Lang District and Thai Binh Province has only reached 6%. In general, the whole route has reached 35% of project volume.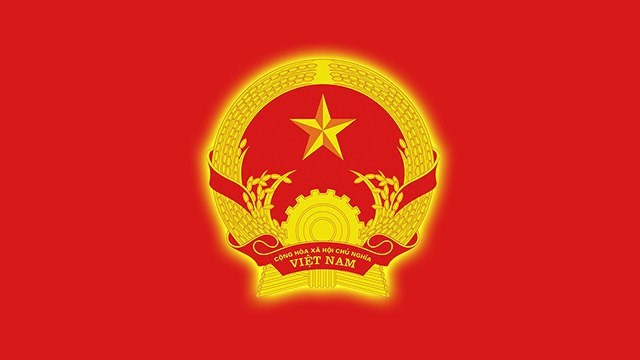 As for the project on expanding coastal road, the construction has been carried out from July 2021, up to now, the project has reached nearly 28% of contract value.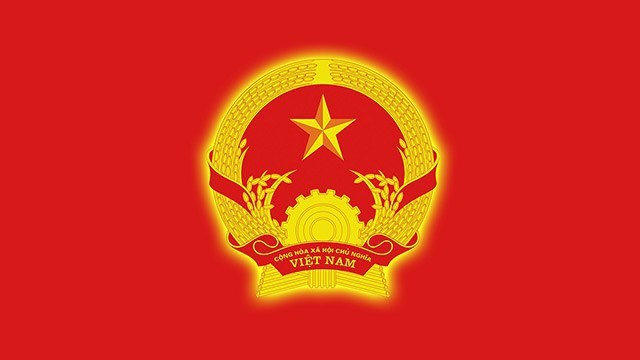 Emphasizing the very important significance of projects in forming an inter-regional transport network, Vice Chairman Nguyen Duc Tho assessed that the project implementation has not yet progressed. He asked to review the capacity of contractors. For Tien Lang District, it is necessary to completely solve problems for projects can be implemented on schedule, and must be completed by May 10.