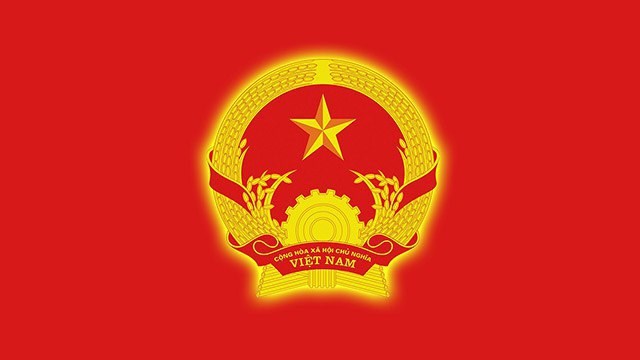 On the afternoon of April 27, the City People's Committee organized a meeting to listen to reports on implementation of investment projects in construction and infrastructure business in DEEP C1, C2A, C2B industrial parks; Non-tariff zone and Nam Dinh Vu industrial park. Mr. Tran Luu Quang, Member of the Party Central Committee, Secretary of the City Party Committee attended and directed the meeting; Mr. Nguyen Van Tung, Deputy Secretary of the City Party Committee, Chairman of the City People's Committee chaired the meeting. Also attending the meeting were leaders of relevant departments, branches, localities and units.
According to Hai Phong Economic Zone Authority, currently, industrial parks in Dinh Vu area have basically completed site clearance. It is expected that by the end of 2022, it will be eligible for infrastructure development and investment attraction.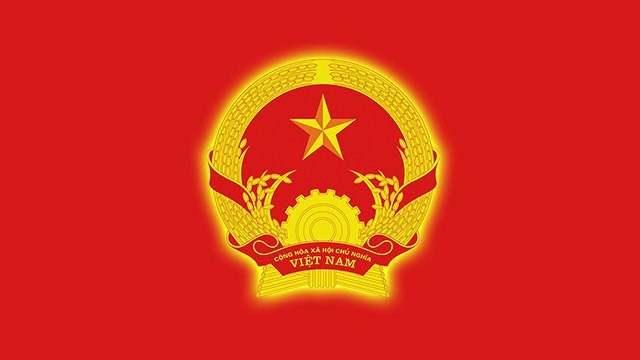 DEEP C proposed the City to adjust criteria for industrial land use according to national standard on construction planning; soon carry out site clearance of DEEP C3 industrial park; build a road connecting the coastal road with Dinh Vu area through DEEP C2 industrial park; retain, renovate and embellish Cat Hai Town into an ecological service urban area.
Giving directions at the meeting, Secretary of the City Party Committee Mr. Tran Luu Quang affirmed the important significance of investing and building infrastructure of industrial parks in this area; assigning the City People's Committee to directly solve each problem of enterprises, remove difficulties and obstacles, speed up the construction of industrial park infrastructure in Dinh Vu-Cat Hai area.
Regarding the recommendations of enterprises at the meeting, Chairman of the City People's Committee Nguyen Van Tung said that for proposals on planning, the City will wait for the Prime Minister to approve the master planning and continue to handle and resolve these proposals.