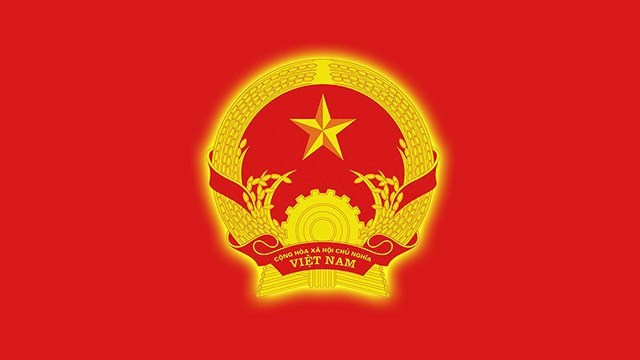 On the morning of May 13, the City People's Committee solemnly held the Groundbreaking Ceremony for the construction of Ben Rung bridge connecting Thuy Nguyen District of HaiPhong City with Quang Yen Town of QuangNinh Province, crossing Da Bach river. Ben Rung bridge has a great significance in linking regions; expanding new development spaces; creating modern, characteristic, practical landscape - architecture for tourism development of two localities. Mr. Le Van Thanh, Deputy Prime Minister attended the ceremony and announced the order to start the project.
Also attending the ceremony were Members of the Party Central Committee: Mr. Nguyen Hoang Anh, Chairman of the Commission for the Management of State Capital at Enterprises; Senior Lieutenant General Vu Hai San, Deputy Minister of National Defense; Mr. Nguyen Xuan Ky Secretary of Provincial Party Committee, Chairman of People's Council of Quang Ninh Province; leaders of Central Committees and Ministries and QuangNinh Province.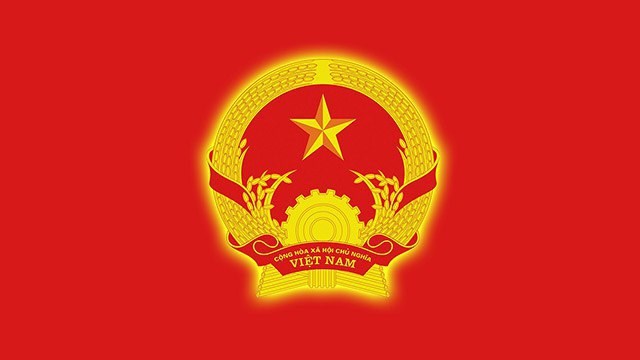 From Hai Phong City side, there were: Mr. Tran Luu Quang, Member of the Party Central Committee, Secretary of the City Party Committee, Head of the City National Assembly Delegation; Mr. Nguyen Van Tung, Deputy Secretary of the City Party Committee, Chairman of the City People's Committee; Members of Standing Board of the City Party Committee, leaders of the City People's Council, the City People's Committee; representatives of relevant departments, agencies, and localities.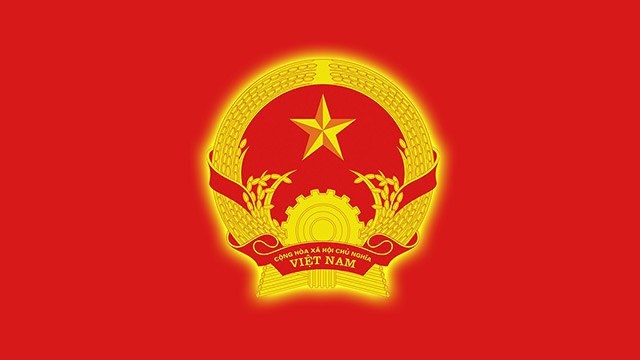 Ben Rung bridge construction investment project with a total investment of nearly 2,000 billion VND, with a bridge length of more than 1.87 km; a bridge width of 21.5 meters; 6 traffic lanes including 4 lanes for motor vehicles and 2 lanes for mixed traffic; a navigable height of 11 meters; a connecting road length of both sides of more than 0.4 km.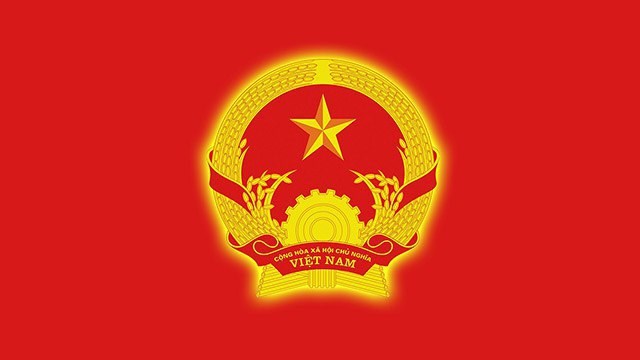 Chairman of HaiPhong City People's Committee Nguyen Van Tung requested investor and construction contractors to concentrate highly on human and material resources to complete the project ahead of schedule with techniques and fine arts; especially ensuring absolute labor safety; strive to complete the project by the end of 2023.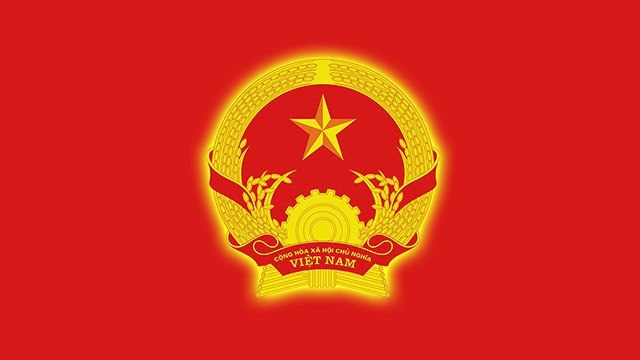 Deputy Prime Minister Le Van Thanh said that when construction is completed and Ben Rung bridge is put into operation, it will contribute to creating a driving force for development, a space for urban land funds as well as industrial parks and clusters… at the same time, creating more jobs for people, and ensuring social security.