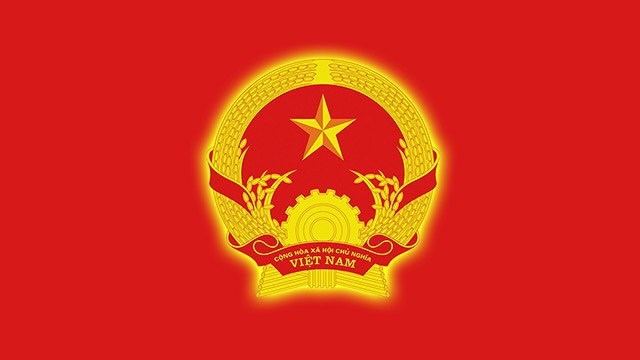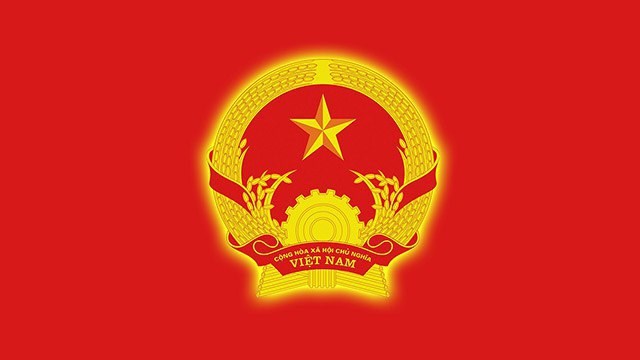 On the morning of May 10, Deputy Chairman of the City People's Committee Le Khac Nam and related units and sub-localities took a site visit to monitor the progress and preparation for the inauguration of the Green park project at 53 Lach Tray Street.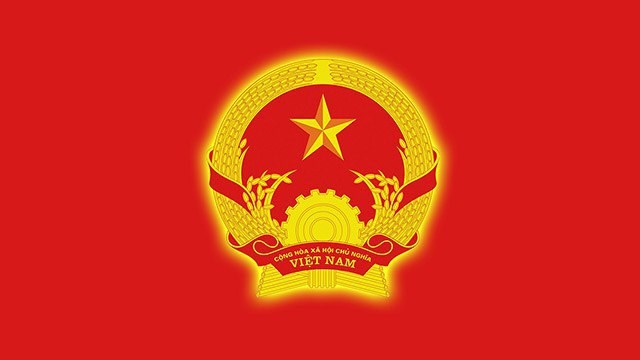 At the site visit, Chairman of Ngo Quyen District People's Committee Quy Dinh Minh reported that the Green Park Project no. 53 on Lach Tray Street has completed more than 90% work volume by May 10, and that items will be basically completed tentatively by May 13, 2022. At the same time, Ngo Quyen District has been actively prepared organization for the Inauguration Ceremony initially set in the morning of May 13, 2022.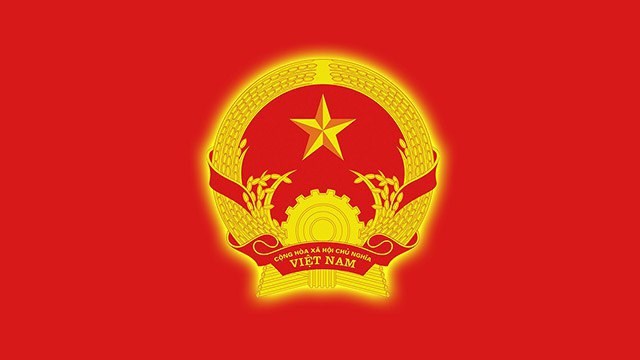 Through monitoring at the project site, Mr. Le Khac Nam acknowledged and glorified attempts of Ngo Quyen People's District in ground clearance work and construction implementation, which has ensured the progress as required by the city./.