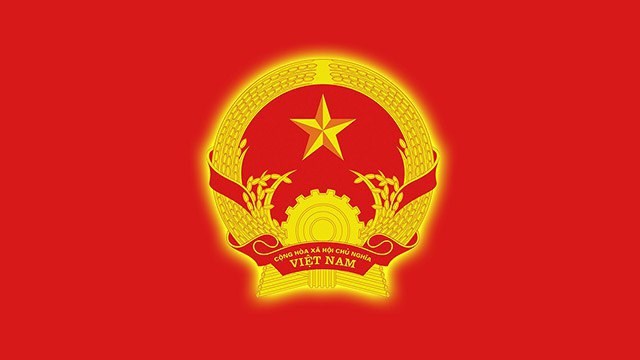 On the afternoon of May 20, Vice Chairman of the City People's Committee Mr. Nguyen Duc Tho conducted the field inspection of the entire road to check the progress of the investment project on building the road connecting Lang Am bridge, Ly Hoc Commune, Vinh Bao District to the coastal road. Accompanying the delegation were representatives of leaders of relevant departments, branches, localities and units.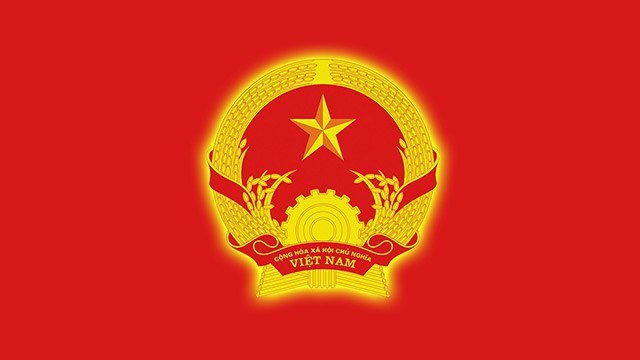 According to the report of Hai Phong Management Board for Traffic Works Construction and Investment Project on site clearance in Vinh Bao District, the project passes through 5 communes, and recovers about 19.9ha, involving 700 households and 5 organizations. In Tien Lang District, the project passes through 2 communes, and recovers about 9.1 ha, involving 61 households and 01 organization.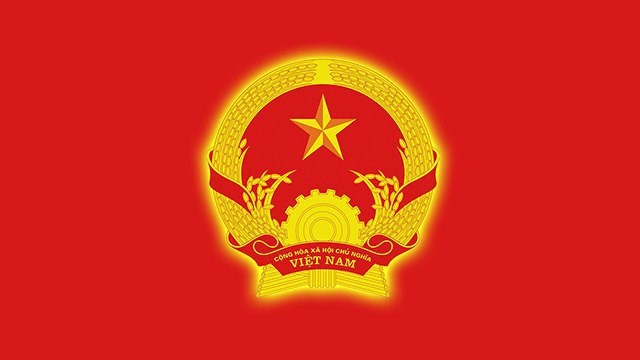 Through the field inspection, Mr. Nguyen DucTho assessed that the site clearance in localities had positive results compared to the previous inspection; however, it still did not meet the requirements. Vice President requested that the local authorities highly focus on propaganda, speed up the site clearance, urgently move electrical works on the road, develop specific resettlement plans, ensure labor safety and traffic safety on the route, and strive to open the road on September 2 of this year./.