The country's foreign direct investment (FDI) disbursement during the opening four months of the year recorded an increase of 6.8% on-year to US$5.5 billion, according to the Foreign Investment Agency.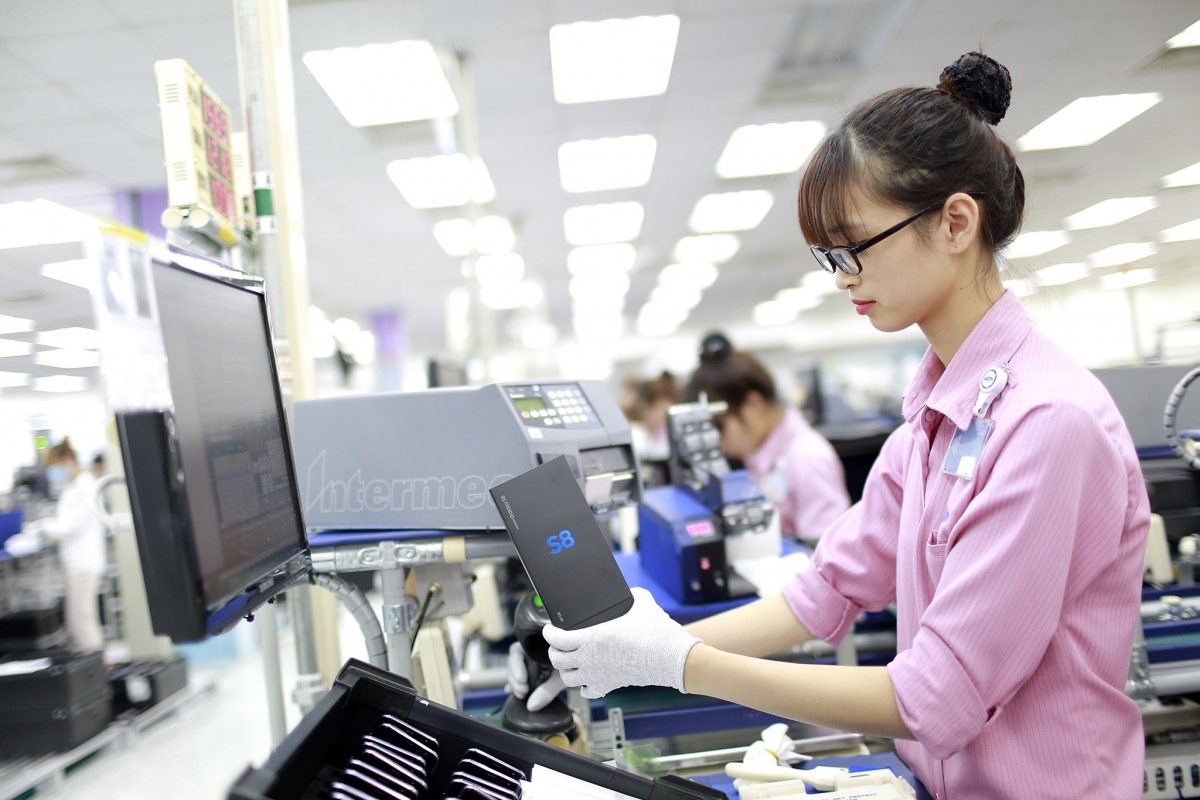 The agency notes that FDI inflows into Vietnam reached US$12.25 billion in the first quarter of the year.
Long An took the lead with total registered investment capital reaching roughly US$3.3 billion, accounting for nearly one third of the country's total. It was followed by Can Tho with over US$1.3 billion, and Ho Chi Minh City with US$1.1 billion.
Among operational FDI projects nationwide, the Long An I and II LNG Power Plant projects have the largest registered capital of over US$3.1 billion.
Meanwhile, Hanoi capital was considered to be one of the localities that offers a favourable investment environment for high-tech financiers.
Data provided by the Hanoi Department of Planning and Investment shows the capital had 25 newly-licensed FDI projects with a total registered capital of US$11.9 million in April. The first quarter saw the city attract US$10.5 million worth of FDI capital, including US$49.8 million from 69 newly-licesed projects and US$51.7 million from 22 operational projects asking for increased investment.
The Foreign Investment Agency states that FDI enterprises continue to recover amid complicated developments of the COVID-19 pandemic, with FDI disbursement over the first four months of the year increasing by 6.8% to US$5.5 billion compared to the same period from last year.
Experts have outlined that the increase in FDI inflows represents a positive sign for the Vietnamese economy, noting that FDI attraction should primarily focus on high-quality projects moving forward.