On the afternoon of March 17, Mr. Nguyen Duc Tho, Vice Chairman of the City People's Committee, led a delegation to check the progress of the Project on upgradation of National Road No. 37 at Hai Phong City's area.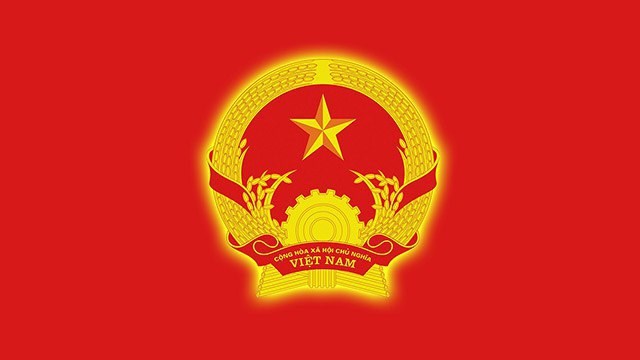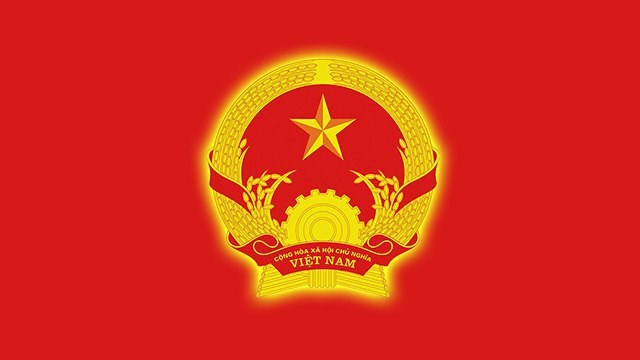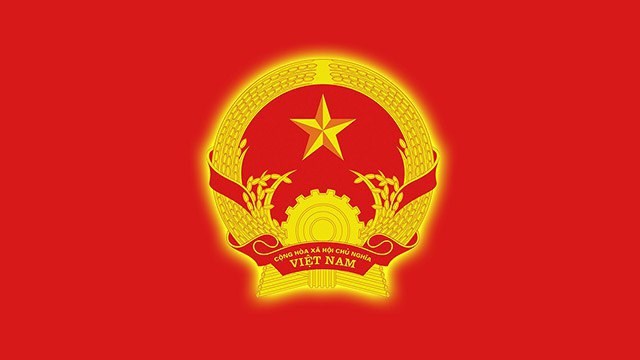 This project had great significance when providing connection Hai Phong – Hai Duong – Thai Binh. After the upgradation, the route would be qualified to be a level 3 plain road with the following specifications: standard maximum speed of 80km/h; road's foundation width of 12m, road surface width of 7m, reinforced margin width of 2 x 2m, soil margin width of 0,5m x 2. Road no. 37passed through 09 communes of Vinh Bao Rural District, with the total length of over 11.6km.
Currently, Vinh Bao Rural District had handed over 23 ha out of 24.5 ha of the total acquired land for the project (reaching 94%), 6.5km roadbed of which had been dug, covered with geotextile and sand by the contractors afterwards. The culverts and ditch improvement, etc… had also been carried out with the total capital disbursement reached 31 billion dong (equivalent to 10.5% of the project's value).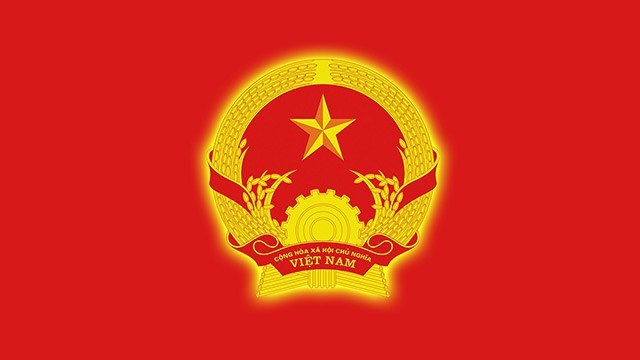 So far, the project had still faced some problems regarding land clearance, relocation of medium voltage and low voltage lines, water supply lines and telecommunication cables.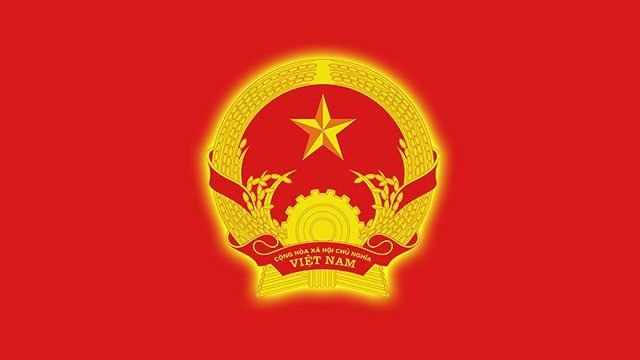 After the field check with comments of relevant departments, agencies, and localities, Mr. Nguyen Duc Tho, Vice Chairman of the City People's Committee acknowledged and highly appreciated Vinh Bao Rural District's drastic participation . Besides, he requested the District to work more efficiently to reach the target of ground clearance in May 2022, meanwhile the relocation of power, water supply, telecommunication needed to be urgently implemented to ensure the project's schedule.