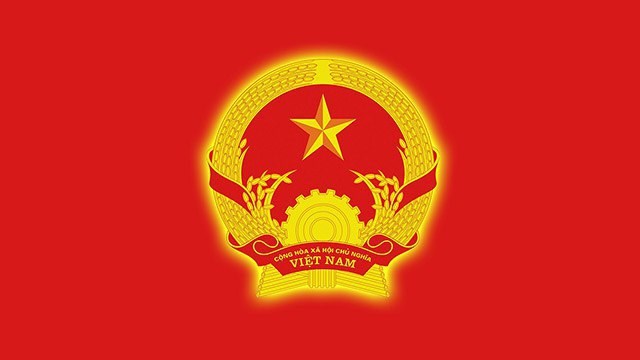 On the morning of August 03rd, at the Continuing Education Center, the Department of Education and Training organized the Inauguration Ceremony of the Smart Education Center in the field of Information Technology funded by Gyeosangnam Province (Korea). The Smart Education Center is located in Hai Phong City.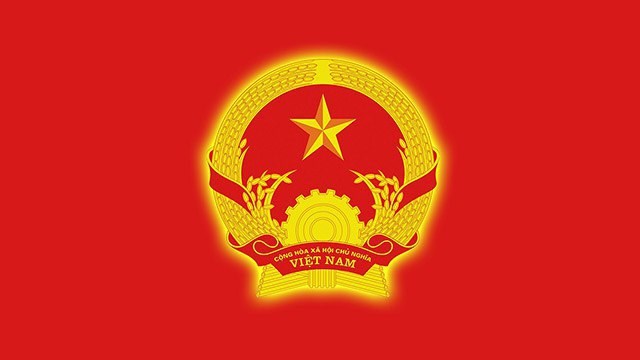 Attended the ceremony were Mr. Nguyen Huu Do, Deputy Minister of Education and Training, Mr. Le Khac Nam, Vice Chairman of the City People's Committee, officers of Korean Embassy in Hanoi, delegation of Gyeosangnam Province (Korea), and representatives of leaders of relevant departments, agencies and localities.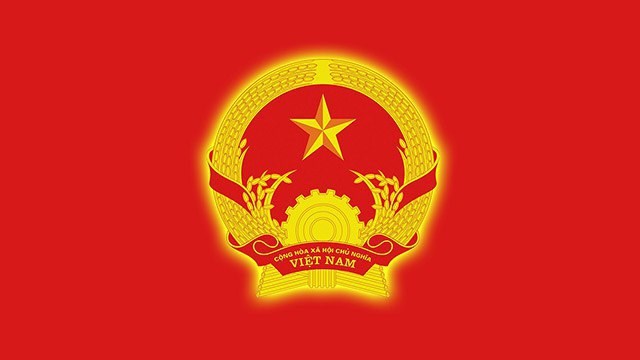 At the ceremony, the General Director of Gyeosangnam Province's Education Center shared that he was proud of achievements have been gained by the Ministry of Education and Training of Vietnam and Gyeonsangnam Province during recent years, particularly through information technology application projects in education. He believes that cooperation relationship between the two sides would be increasingly strengthened and more effective in the coming time.
Mr. Nguyen Huu Do noted, this is a project of technical support in field of information technology for educational units in Vietnam and has had practical significance. In addition, he also expected that through the project, Vietnamese teachers would continue to be trained to upgrade their teaching skills and apply information technology through the project in near future.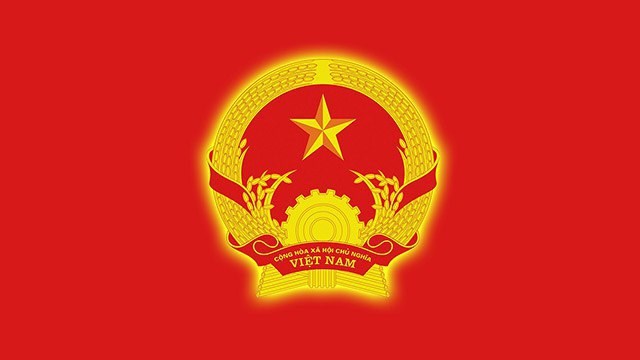 At the ceremony, Mr. Le Khac Nam mentioned, Korea is one of the strategic partners to Hai Phong City, leading in project numbers and foreign direct investment (FDI). Bilateral cooperation between both sides at local level is interested in and implemented in terms of education and training, health care, and exchange of delegation in various forms.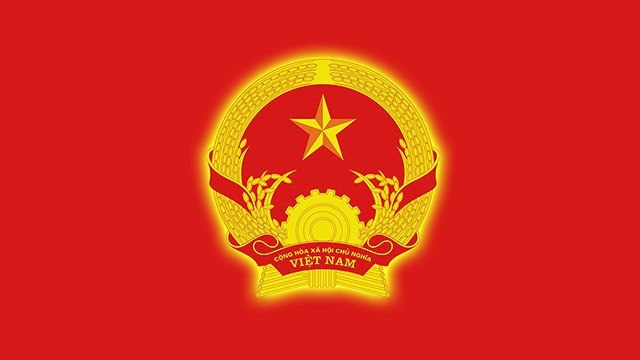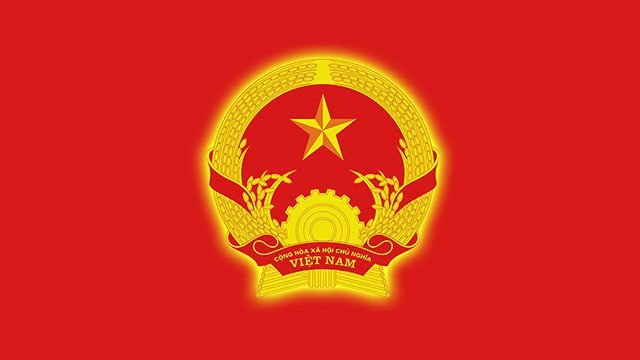 Vice Chairman of Hai Phong People's Committee emphasized that the ceremony is one of important events Hai Phong participate in to celebrate the 30th anniversary of diplomatic establishment between Vietnam and Korea./.