On the afternoon of April 25, Chairman of the City People's Committee Nguyen Van Tung hosted a meeting on Hai Phong City Resilience Development Project with delegation of the World Bank to Vietnam (WB) and representatives of International Relations Division of Government Office, External Economic Division of Ministry of Planning and Investment, and Debt and Finance Department of Ministry of Finance, on. The meeting was also attended by leaders of relevant departments, agencies and districts.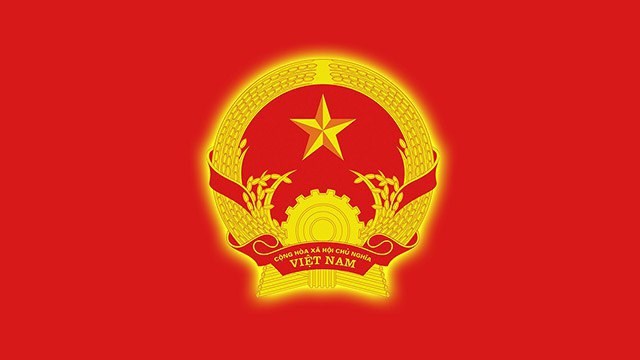 The project had been in preparation from 2021 to 2023, striving to get approved by Prime Minister in May 2022 with loan agreement signed by the end of 2023. The project was proposed to the WB for loan provision. The project aimed at: developing urban connection and regional links for the sustainable urban development; improving water supply quality, hygiene environment, enhancing the capacity in management and response to climate change, building up a modern, competitive and worth living Hai Phong.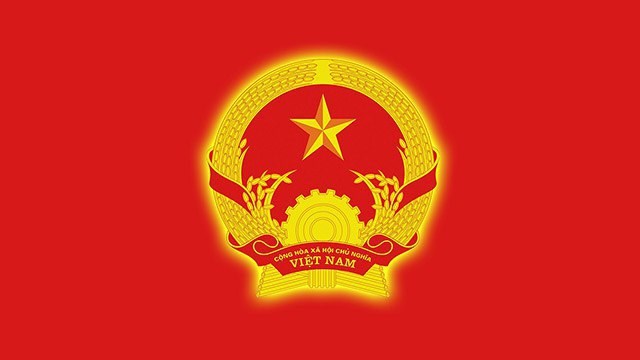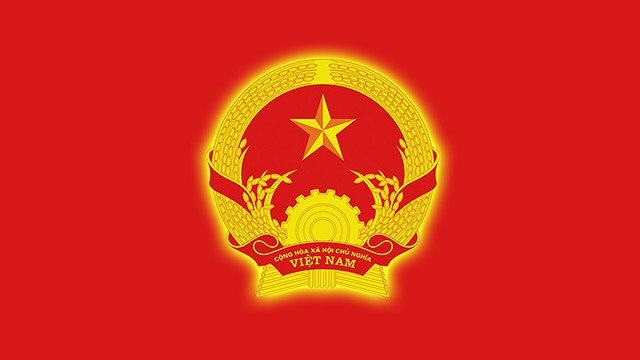 Chairman Nguyen Van Tung expressed his gratitude to the Delegation for their visit to Hai Phong City. The Chairman mentioned that during recent years, economic and social performance of Hai Phong City had been growing dramatically, causing pressure on transport infrastructure while demand for regional connection has been increasing, in which the city's resources failed to meet the requirements. Therefore, the city needed support from loan. The city expected that the WB would push up process and procedures to promote the project implementation; affirming its willingness to work with Ministries and central agencies to complete the necessary procedures to soon submit the project dossier to the Central Government for approval./.