On the afternoon of October 27, Vice Chairman of the City People's Committee Nguyen Duc Tho, Head of the City working Group to urge and fight against the loss of state budget revenue, chaired a meeting on handling tax loss in enterprises. Attending the meeting were leaders of relevant departments and agencies.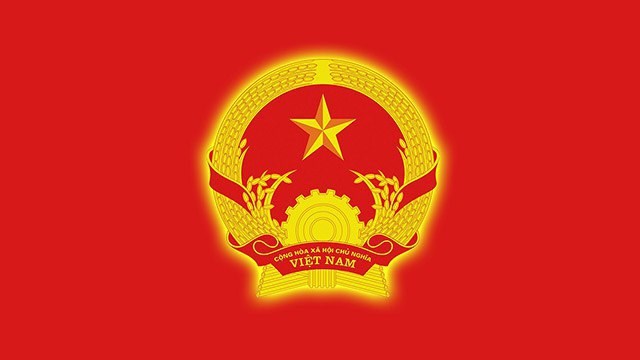 Through the inspection, in first 9 months of 2022, Department of Tax inspected 73 enterprises, the tax collection increased through the inspection was more than 321 billion VND, equaling 250% over the same period, 456% of the year plan; anti-transfer pricing inspection of more than 62.7 billion VND; the arrears and fines of personal income tax of 25.9 billion VND.
Debt management, tax debt urging, and tax coercive measure application; tax management for goods trading and e-commerce service provision were concerned and directed.
Until the end of October 25, Hai Phong Department of Customs collected more than 64,400 billion VND, reaching 101.25% of the targets given by the Ministry of Finance. In which, Hai Phong area reached nearly 56,000 billion VND, reaching 99.59% of the targets given by the Ministry of Finance, 92.83% of the targets given by the City People's Committee, and striving to reach 60,000 billion VND for the whole year. The fee collection of seaport infrastructure reached 884 billion VND.
Giving the concluding speech at the meeting, the Vice Chairman of the City People's Committee highly appreciated the agencies and units that have implemented the state budget collection well. He also requested the agencies and units to continuously review and proactively carry out the work of budget collection; concentrate on FDI enterprises, and industrial parks; strengthen inspection and construction management of contractors; actively apply information technology; create favorable conditions in state budget collection and payment; closely coordinate in the budget collection and determined to complete the whole year budget revenue estimation./.