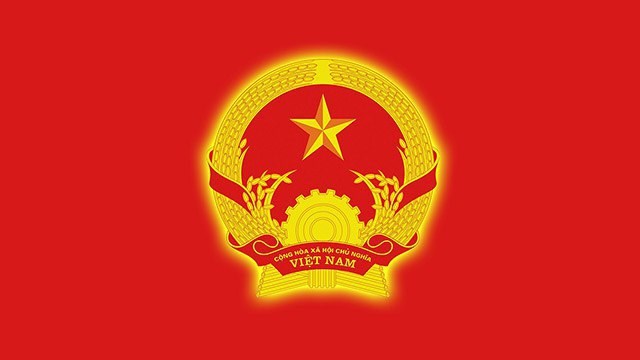 On the afternoon of May 9, Standing Deputy Secretary of the City Party Committee Do Manh Hien worked with leaders of the City Labor Confederation. Attending the meeting, there were leaders of relevant departments and agencies.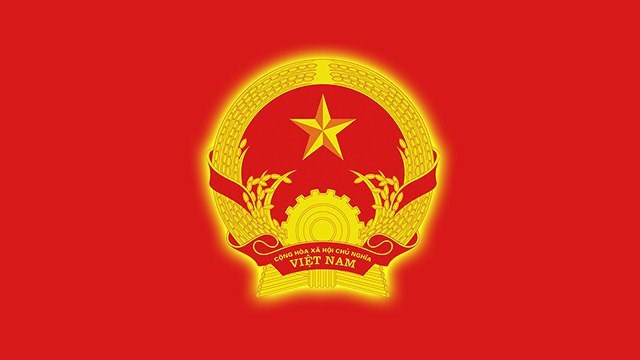 At the meeting, Chairman of the City Labor Confederation Tong Van Bang reported on the preparation and implementation of Worker Month in 2022. Accordingly, in the coming time, the City Labor Confederation would hold a ceremony to receive the First Class Independence Medal and commend the typical "Creative Labor, Good Labor" in 2021, award winners of the contest "Technical innovation among trade union members, workers and employees of Hai Phong City in 2021"; continue to organize health care examinations and consultations for employees post COVID-19; urge trade unions to pay practical attention to the physical and spiritual life of workers.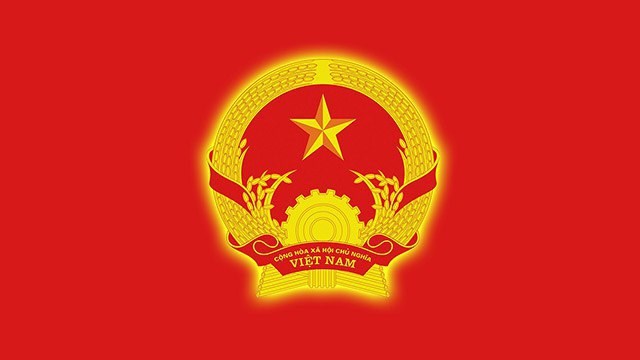 Figures showed that every year, workers and employees in the city area increased by about 28,000 - 30,000 people. By 2025, the City would need to arrange housing demand for about 100,000 workers. Standing Deputy Secretary of the City Party Committee affirmed this as an urgent issue that needs to be addressed. Addressing the meeting, he acknowledged the City Labor Confederation 's new features in the organization of Worker Month, and requested the Confederation to come up with prompt solutions and timely commendation, developing activity contents matching the worker's needs and actual conditions./.