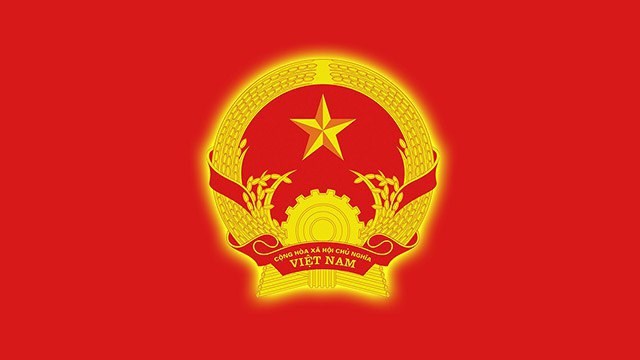 On the morning of November 10, the Subcommittee of the city cyber security and safety held a conference to rehearse against cyber-attacks in Hai Phong City area as well as propagate and grasp thorough regulations on ensuring network safety and security in 2022. Mr. Nguyen Van Tung, Chairman of the City People's Committee, Head of Subcommittee of the city cyber security and safety attended and directed the rehearsal, along with 300 delegates who are leaders and IT experts from departments, agencies, sectors, and localities; and units under the City Public Security.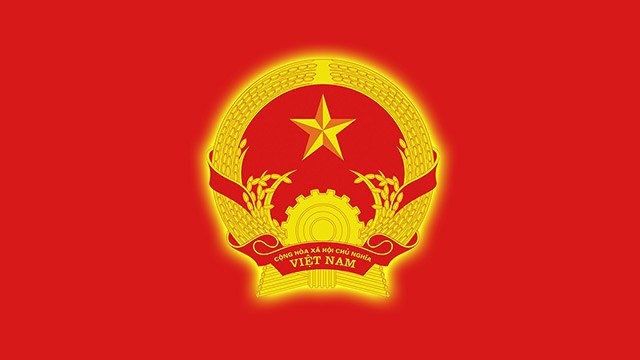 Giving the opening speech of the rehearsal, Colonel Dao Quang Truong, Deputy Director of the City Public Security said that the crime problems using high technology in Hai Phong City currently have many complicated situations. This rehearsal aims to improve knowledge about information security, contribute to reducing damage from network security problems, and prevent cyber-attacks in the city area.
In order to strengthen the work of ensuring information security, network security, and preventing crime using high technology, the conference developed a scenario of cyber-attack prevention in the city area and simulated a cyber-attack on the City Electronic Public Administration Information System and "One-Stop" service; as well as developed procedures for responding and handling risks of cyber-attack.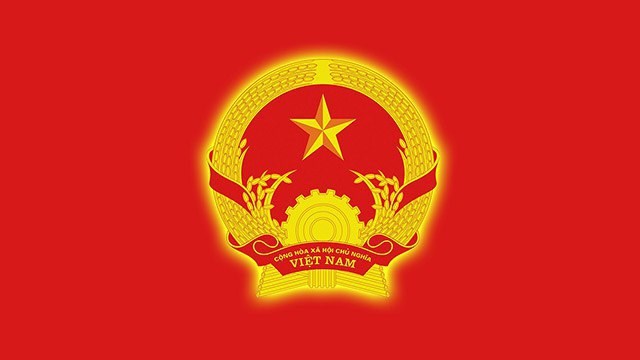 Giving the directing speech of the rehearsal, Mr. Nguyen Van Tung acknowledged and praised the City Public Security for actively coordinating with relevant units to successfully organize the rehearsal. However, in reality, there are still some agencies, units, localities, and state-owned enterprises in the city area that do not have effective solutions for network safety and security. Therefore, the protection of State secrets in cyberspace is still limited.
Referring to the tasks in the coming time, he suggested that departments, branches, and localities improve propaganda work, ensuring information security and safety; building and developing teams of specialized IT staff with sufficient capacity and qualifications... Assign the City Public Security to continuously advise and propose specific plans and measures to protect information security and state secrets in cyberspace; focus on implementing programs and measures to protect network security for the city's important information systems, strengthen the abilities for cyber security and high-tech crime prevention of the City Public Security.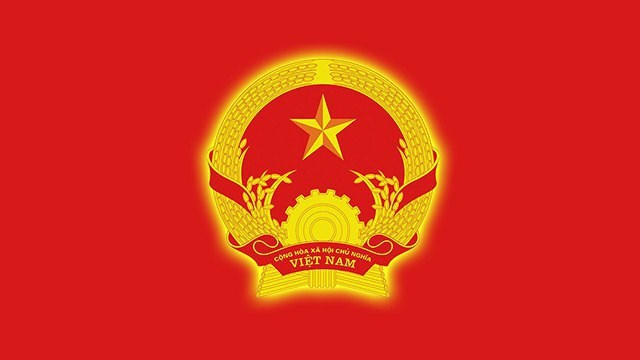 On this occasion, some groups and individuals with outstanding achievements in the rehearsal were rewarded by the City People's Committee./.