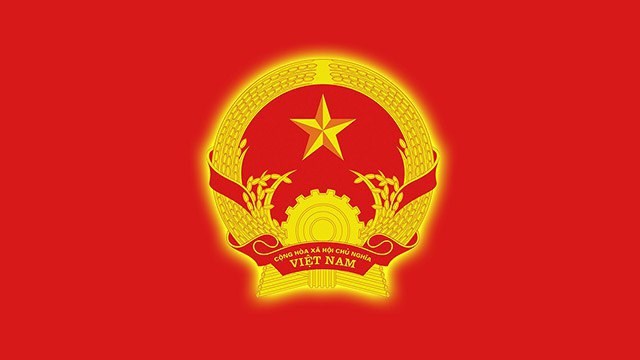 On the morning of March 29, under the direction of Chairman of the City People's Committee Nguyen Van Tung, the City People's Committee held the regular meeting in March 2022 to evaluate the performance of socio-economic tasks in March and the first quarter of 2022; set out tasks for next months. The meeting was held in online.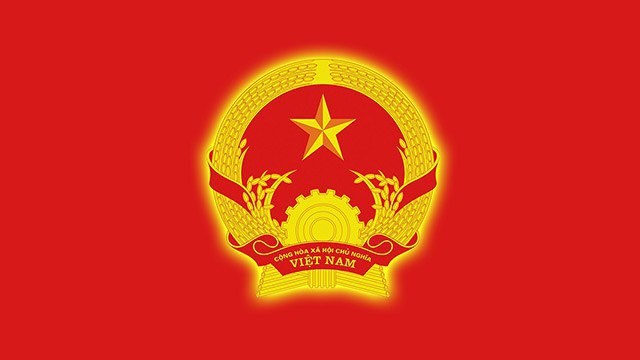 In the opening speech, Mr. Nguyen Van Tung said that the City has been proactive and drastic in directing departments, branches, localities and units to implement resolutions of the Party Central Committee, the National Assembly, the Government, the City Party Committee, the City People's Council on implementing tasks of socio-economic development and defense - security in 2022. In the first quarter of 2022, the city's socio-economic situation was continuously stabilized and developed; the City safely and flexibly adapted as well as effectively controlled the COVID-19 epidemic. Gross Regional Domestic Product (GRDP) still achieved a good growth rate of 10.01% over the same period; most economic indicators continuously developed over the same period such as: Index of industrial production, total social investment capital, export turnover, budget revenue, and cargo volume through ports...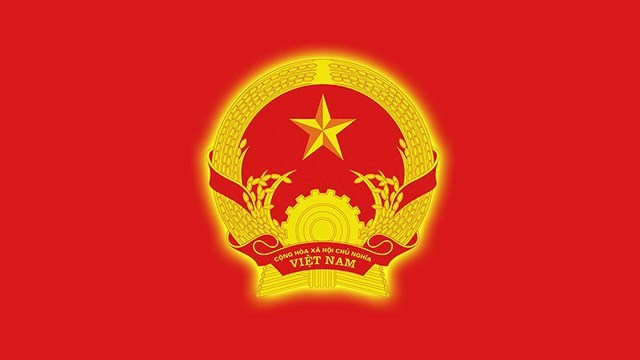 However, Chairman also pointed out that the index of industrial production of the City is currently at the lowest level in past 5 years, with 30/56 level 4 industries experiencing negative growth, most of them are light industries facing financial labor difficulties due to impacts of COVID-19 pandemic. Besides, the progress of public investment capital disbursement has not met requirements; investment preparation and site clearance for some key projects are still bottlenecks…
Speaking at the meeting, Chairman of the City People's Committee Nguyen Van Tung requested departments, branches and localities to focus on discussing the implementation of socio-economic tasks in the first quarter of 2022; the budget revenue, public investment disbursement and site clearance for key projects; the results of task performance assigned by the City People's Committee to departments and branches; the announcement of administrative reformation index in 2021; the implementation of 2022 theme on accelerating urban embellishment and modernization, implementing digital transformation, building model new rural areas, etc.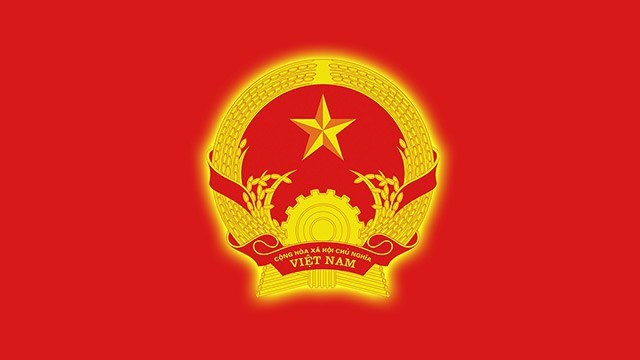 Presenting the summary report on the implementation of socio-economic tasks in the first quarter of 2022, Director of Department of Planning and Investment Nguyen Hoang Long said that index of industrial production (IIP) was estimated to increase by 9,76% over the same period; total retail sales of goods and services was estimated at 41,501.9 billion VND, up 9.91% over the same period, reaching 23.99% of the year plan; the volume of goods transported was estimated at 67.57 million tons, up 10.54% over the same period; total mobilized capital was estimated at 270,389 billion VND (at March 31, 2022), up 10.59% over the same period... Regarding disbursement of public investment capital, by the end of March 20, 2022, capital plan assigned in 2022 was disbursed by 814,688 billion VND, equal to 4.5% of the city plan (18,142,495 billion VND), equal to 6.4% of the plan assigned by the Prime Minister (12,720.72 billion VND). Regarding foreign investment attraction, as of March 24, 2022, foreign investment capital was attracted by 486.37 million USD (including new granted capital and adjusted capital), equal to 51.67% over the same period of 2021, reaching 19.45% of year plan…
The City has effectively implemented the Vaccination campaign, basically completed the second dose for people aged over 18 years old and for children from 12 to 17 years old; organized Lunar New Year of Tiger 2022 with happiness and safety; promptly and effectively implemented social security policies; ensured everyone and every home with happy New Year; guaranteed security, order and social safety; reduced traffic accidents at all 3 criteria.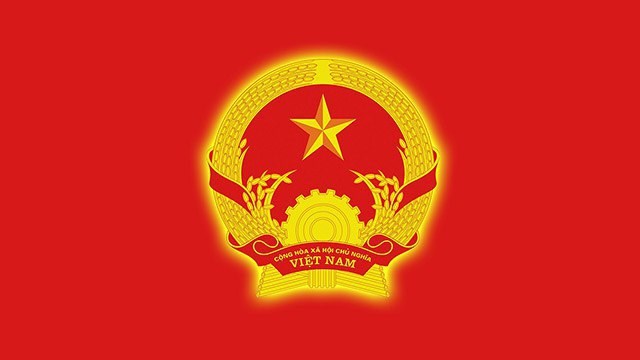 After listening to opinions and concluding the meeting, Chairman of the City People's Committee Nguyen Van Tung analyzed and assessed that, although socio-economic indicators have increased in comparison with the same period of previous years, they were still lower than set forth plan such as: GRDP index, state budget revenue, export turnover, total social investment capital, cargo volume through ports....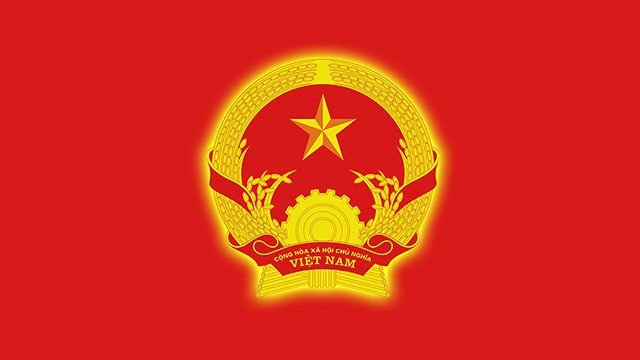 From above issues, Chairman requested branches and localities to heighten the sense of responsibility, initiative, creativity, and focus on implementing given tasks and solutions. In which, further strengthen the coordination among sectors and units; actively accelerate the progress of key projects, site clearance for projects, especially public investment projects; review state budget revenues; completely settle the payment and settlement related to prevention and control of Covid-19 epidemic; focus on carrying out land auction projects, bidding to select investors to increase budget revenue; effectively implement 2022 theme of the City; promote propaganda on digital transformation in order to unify awareness and change thinking in digital transformation activities among officials, civil servants and employees; carefully prepare project documents, reports for submitting to regular meeting in 2022, thematic session of the city's People's Council, term XVI; well prepare to celebrate major holidays in May and 2022 Red Flamboyant Festival…
Along with that, Chairman also requested localities to focus on tasks of anti-corruption and land management; Chairman said that, through grasping situations, recently in some suburban localities, there were some mistakes in the residential landlegalization, the collection of fees and charges, etc... Chairman requested localities to actively review and strengthen the inspection and examination to early detect errors in land management and obey disciplines early.