On the morning of May 10, the thematic monitoring delegation of the City People's Council led by Mr. Bui Duc Quang, Vice Chairman of the City People's Council, monitored the implementation of laws and policies on land management in Thuy Nguyen District. Attending the delegation were Heads of Committees of the City People's Council and leadership representatives of relevant departments and agencies.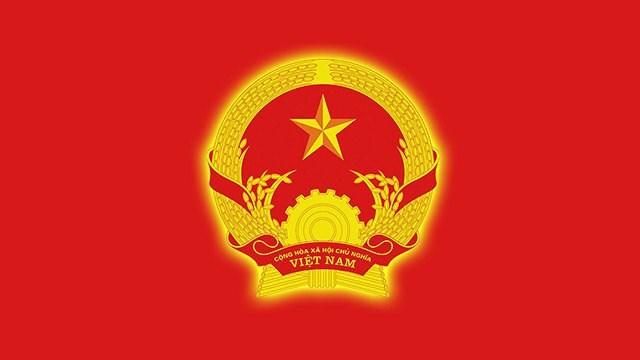 Over past time, Thuy Nguyen District has paid attention to management, master planning, and administrative procedures reduction in terms of land, publishing information on master planning and planning on land use on public media. That has helped ensure rights of people whose land have been recovered, contributed to budget revenue and positively transforming the State management of land.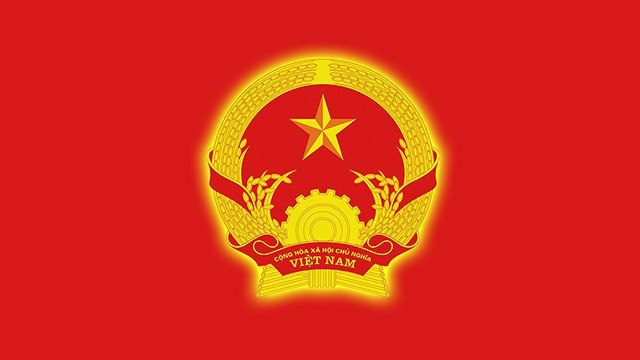 At the meeting, Thuy Nguyen District gave suggestions to the National Assembly on adjustment of Law on Land 2013, expressing to the Central Government their concerns on managing and using land economically and effectively, and to the city about the issues of strict control over the change of land use purpose and strategic land use plans.