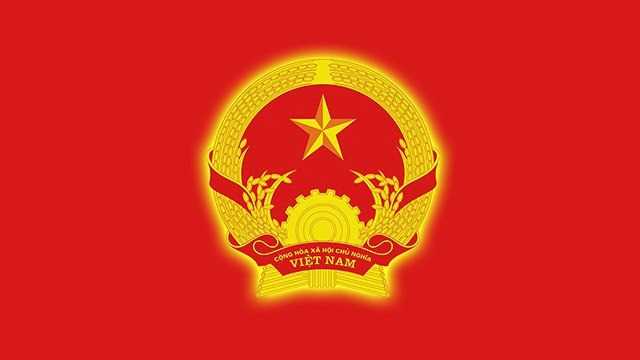 Within the framework of the 31st Southeast Asian Games (SEA Games 31), on the morning of May 9, the qualifier for Group A of Rowing competition - SEA Games 31 took place at Hai Phong Boat Racing Training Area. Vice Chairman of the City People's Committee Le Khac Nam and leaders of departments, branches, and localities attended the event to encourage competition teams.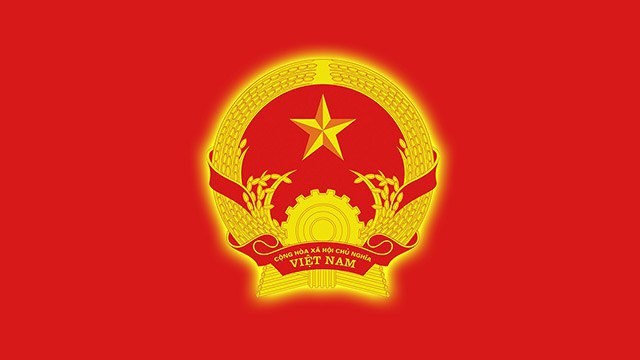 In the qualifier for Group A, there were 07 teams from countries: Vietnam, Indonesia, Philippines, Thailand, Cambodia, Singapore, and Myanmar, with 08 competition contents including: Quadruple sculls; Lightweight men's double sculls; Men's single sculls; Women's four ; Lightweight men's four; Lightweight women's quadruple sculls; Lightweight men's quadruple sculls.
After a period of exciting and intense competition, on the first day of the qualifier, Vietnamese team excellently won the first place in 6/8 competition contents.
On May 10, the qualifier of Rowing Boat Racing competition will continue with the remaining contents. On May 11, athletes will participate in the final round.