On the morning of July 21, at Dang Lam Sports Center (HaiAn District), Department of Culture and Sports in collaboration with HaiPhong Newspaper, Department of Education and Training, the City Football Federation held the opening ceremony of Flamboyant Football Tournament - The 12th HaiPhong Newspaper Cup in 2022. Attending the ceremony, there were Ms. Pham ThiToTrang, Deputy Director of the Department of Culture and Sports, Head of the Organizing Committee of the tournament, and representatives of relevant departments and agencies.
The tournament has 23 teams with 350 athletes divided into 2 groups: the teenager group and the children group.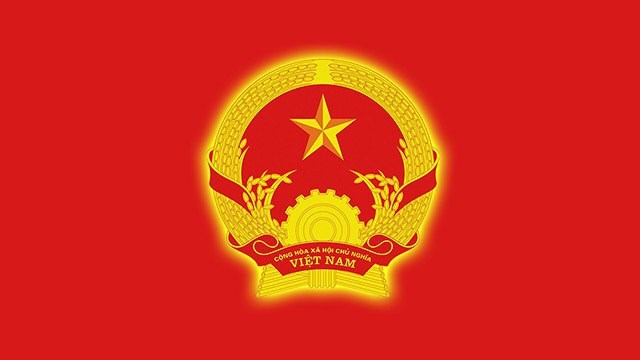 At the opening ceremony, Mr. Nguyen Hong Duong, Deputy Editor-in-Chief of HaiPhong Newspaper, Deputy Head of the Organizing Committee emphasized: This is a tournament for teenagers and children held annually in the summer. The tournament not only creates an atmosphere of exciting competition, and educates a sense of discipline, sportsmanship, and solidarity, but also is an opportunity to promote the football movement in schools today.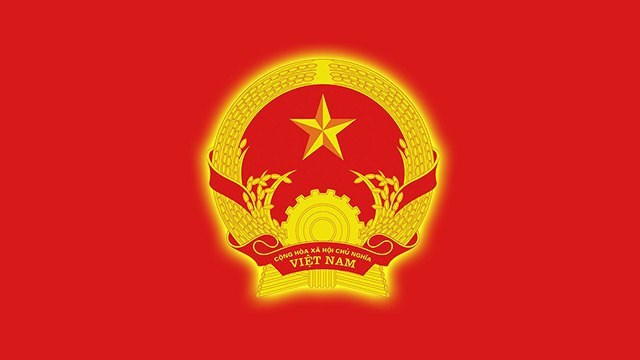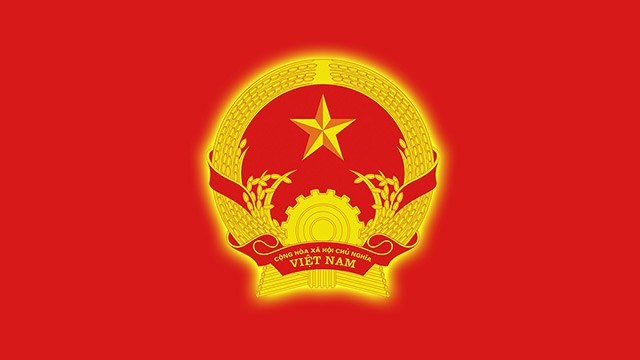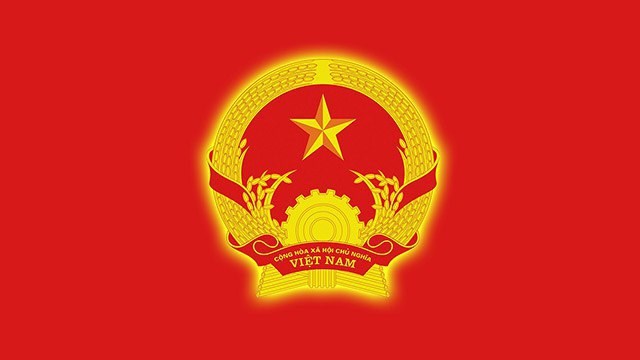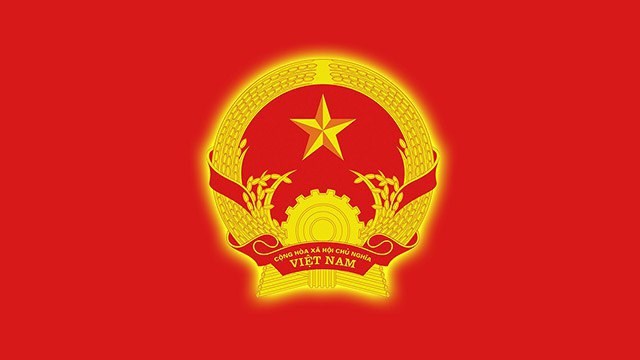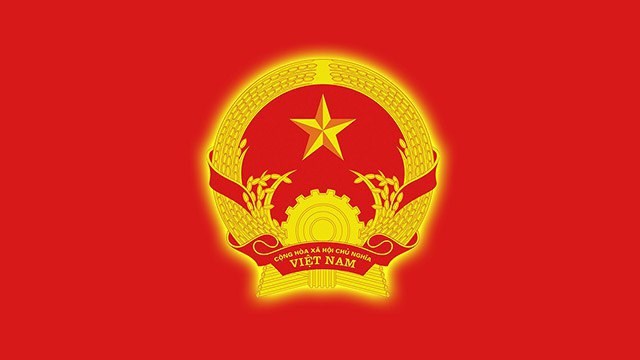 With careful preparation efforts, he believed the tournament would be a great success; and expected the players to have good performance, promote the spirit of solidarity, and nobility, and devote themselves to many exciting matches./.