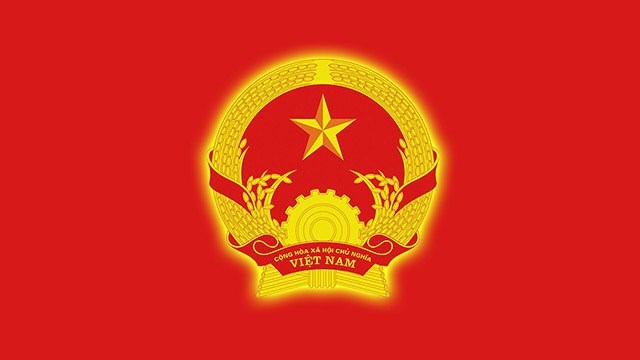 On the morning of May 4, Department of Culture and Sports held a press conference for the music night "The love for Hai Phong" which takes place at 20:00 on May 7, 2022 at Viet Tiep Friendship Labor Culture Palace. The show does not sell tickets, all money collected would be used to raise funds "For our beloved seas and islands". This is one of the 67 typical economic, cultural, sport and tourism activities in response to Red Flamboyant Festival - Hai Phong 2022.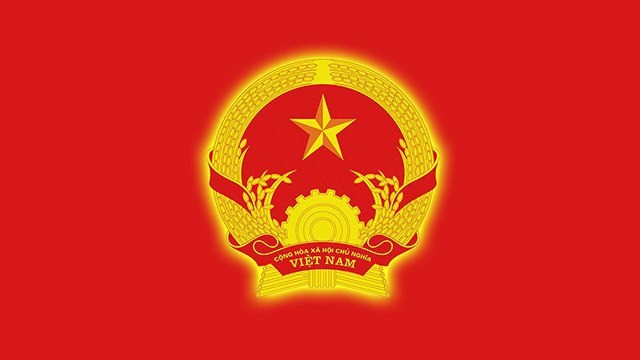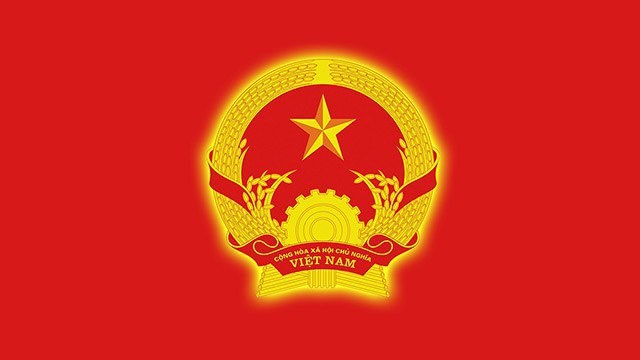 The show is organized by Department of Culture and Sports in collaboration with Trinh Hoang Media Joint Stock Company, the City Women's Business Association and especially Musician Duy Thai, Major General - People's Doctor Nguyen Hong Son, Major - Musician Xuan Binh. The music night will introduce the works of abovementioned three musicians in gratitude to audiences with the theme: "The love for Hai Phong".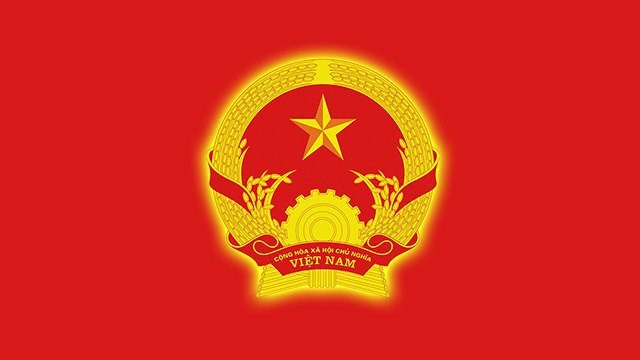 The music night will be participated by Meritorious Artist Le Chuc as Master of Ceremony and Musician Huyen Trang as Music Director. With Somiclassic Orchestra and grand stage, the show is expected to be an unforgettable music night for the port city's people.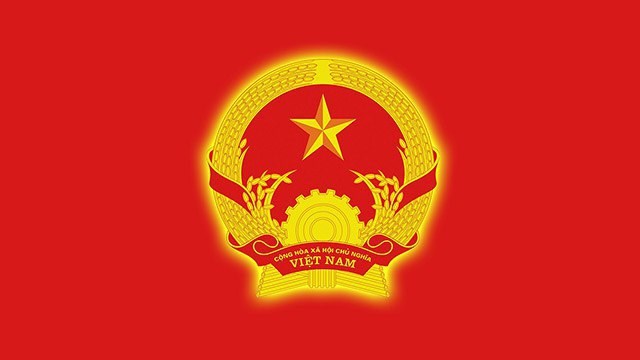 Ca sĩ Thanh Lam biểu diễn tại chương trình