At the meeting, the delegates enjoyed performances with the cultural identities of Laos - Vietnam carried out by Lao students studying in the city area and the Association of Volunteer Veterans to help Laos.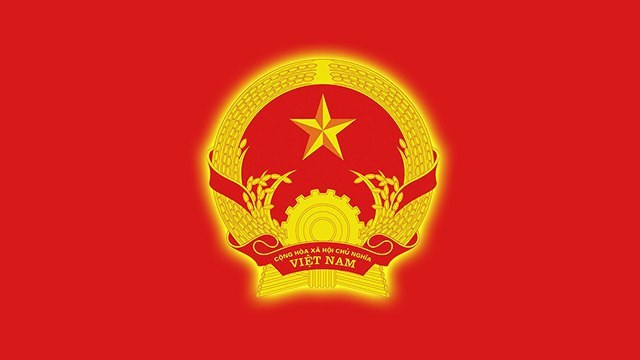 Upholding the glorious tradition, and returning to the locality, Vietnamese volunteer veterans and experts in Laos of the City have many practical activities to strengthen comradeship and encourage the association to be exemplary people in constructing the localities, preserving and educating the revolutionary tradition for the young generation, contributing to cultivating the traditional friendship, special solidarity, and comprehensive cooperation between Vietnam and Laos.
In the coming time, the Vietnam - Laos Friendship Association of the City and its members will continuously uphold the glorious tradition and carry out many practical activities to tighten the faithful friendship between the two Parties, the two peoples in general as well as Hai Phong and Laos localities in particular.