On the morning of October 27, the Population and Development Steering Committee of Hai Phong City organized a meeting to provide information on population and development.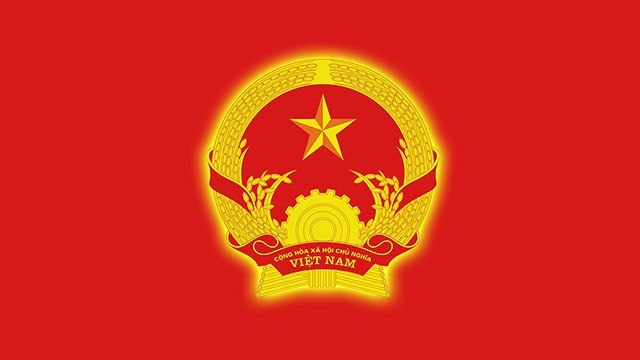 At the meeting, Vice Chairman of People's Committee of Hai Phong City Le Khac Nam evaluated that the city's population work has reached the target, contributing to overall development of the city. Hai Phong is one of 09 cities and provinces in the country has reached and maintained a replacement fertility rate; stable natural population growth rate below 1%; people's average life expectancy is 74.7 years. The Vice Chairman requested departments, agencies and associates to focus on well implementing the following tasks: grasping target of population policy in the current period; sectors and units at all levels synchronously implement measures to control gender ratio at birth, periodic health check for the elderly, etc.; and assigning Department of Health to work with relevant departments and agencies to soon stabilize the organization of population work apparatus in the localities.
At the meeting, officials working in the city's population and family planning received information on "crucial issues in terms of population in new situation" within 06 contents: firmly maintaining replacement level of fertility, bringing about sex ratio at birth to natural balance, optimizing effectively advantages of golden population, adaptation to population aging, improve population quality, reasonable population distribution in line with progress of socio-economic development./.