On the afternoon of July 20, HaiPhong International Hospital held a signing ceremony of cooperation agreement with LG Display Vietnam Co., Ltd., the Association of Korean people in HaiPhong, and the Association of Korean Business in Trang Due Industrial Park. Attending the ceremony were leaders of HaiPhong Department of Health, HaiPhong Economic Zone Authority, and relevant associations and businesses.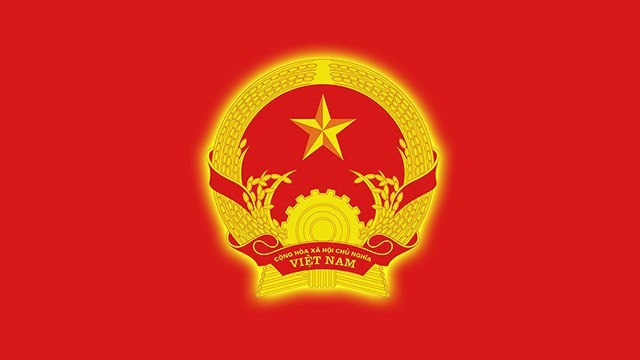 HaiPhong International Hospital with prestige and brand has been confirmed in HaiPhong health sector. Since coming into operation, the hospital has expanded professional cooperation, and organized health care, medical examination, and treatment for many foreigners, including Korean experts and managers, workers, and employees of Korean enterprises.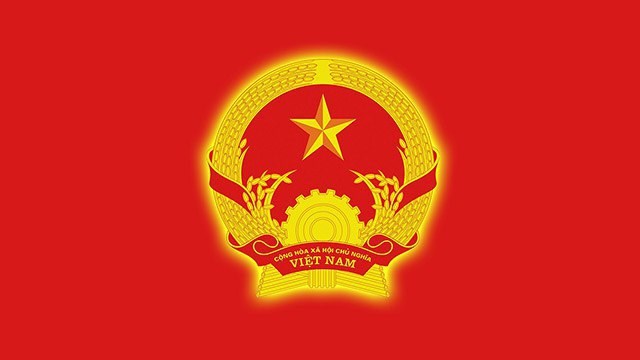 At the signing ceremony, Mr. Hoang Manh The - Chairman of the Board of Directors, General Director of Hang Kenh Corporation affirmed that this cooperation agreement marks a new milestone, and raising the strategic level of sustainable friendly cooperation between the parties.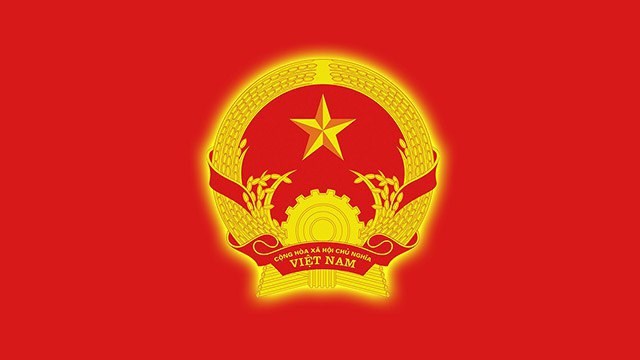 Implementing the policy of the Party and the State, Hang Kenh Corporation has put into operation 3 hospitals and 1 clinic in the city area with the goal of building a medical system with international standards, perfect services, and highly effective treatments.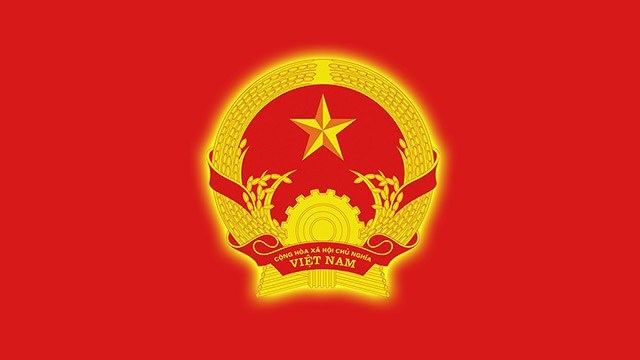 The hospitals and clinics of the Corporation are invested with modern infrastructure, the most advanced medical equipment, along with more than 1,500 doctors and medical staff, including many Professors, PhDs, and specialized doctors, as well as working closely with many central and Hanoi medical facilities, leading experts in various fields./.