On the morning of December 16, Hai Phong Department of Planning and Investment organized a conference on supervision, management, and investment promotion in Tien Lang District and Vinh Bao District.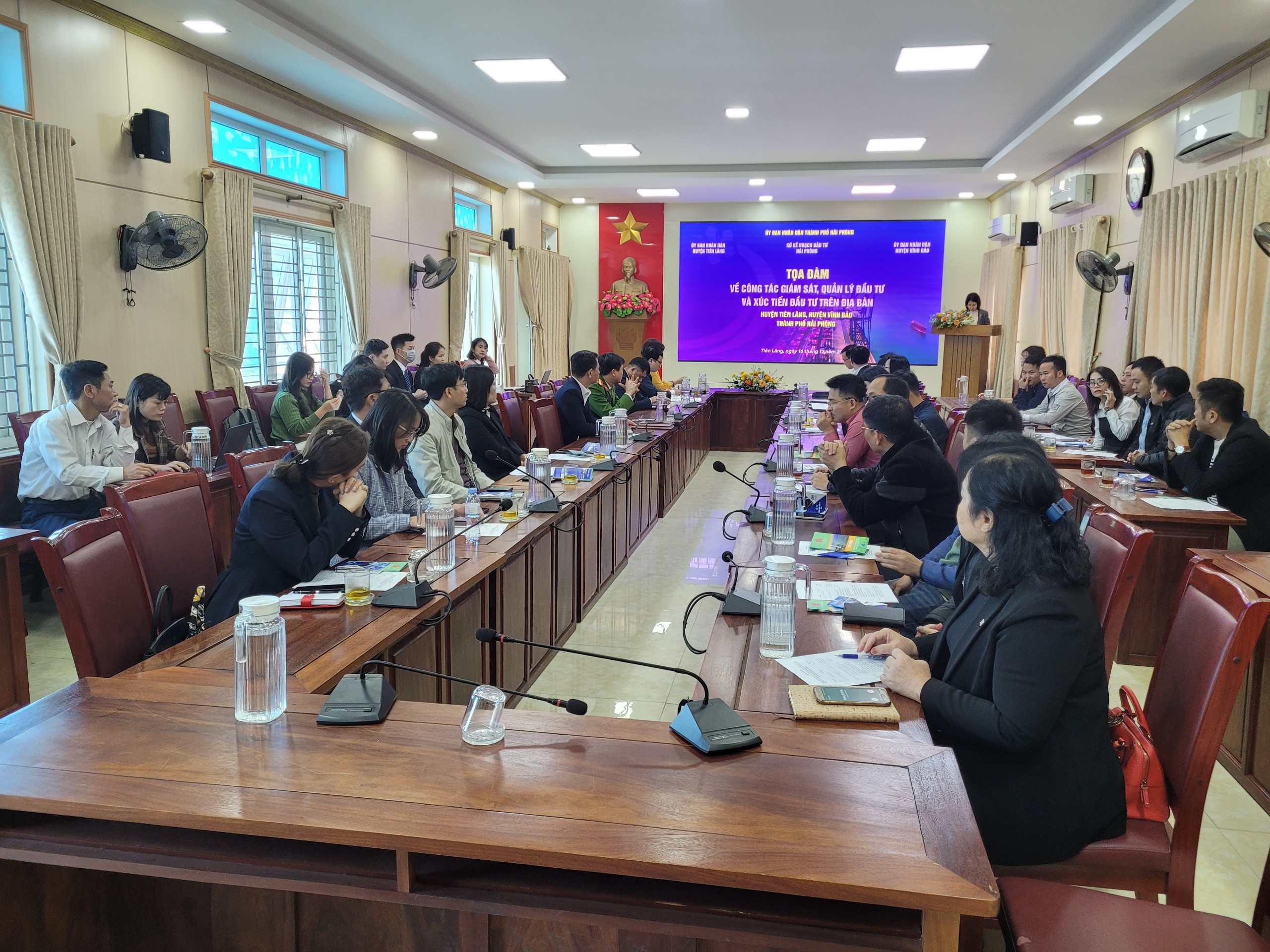 Giving the opening speech at the conference, Deputy Director of Hai Phong Department of Planning and Investment affirmed: "This is the first time the Department cooperated with districts to organize a conference. At this event, 20 small and medium enterprises will have opportunities to gain deeper access to the potential, investment space, and legal regulations related to the investment process in Hai Phong City;  disseminate investment processes and procedures under Law on Investment and procedures for investor selection through land use right auctions and investor selection bidding in accordance with current regulations".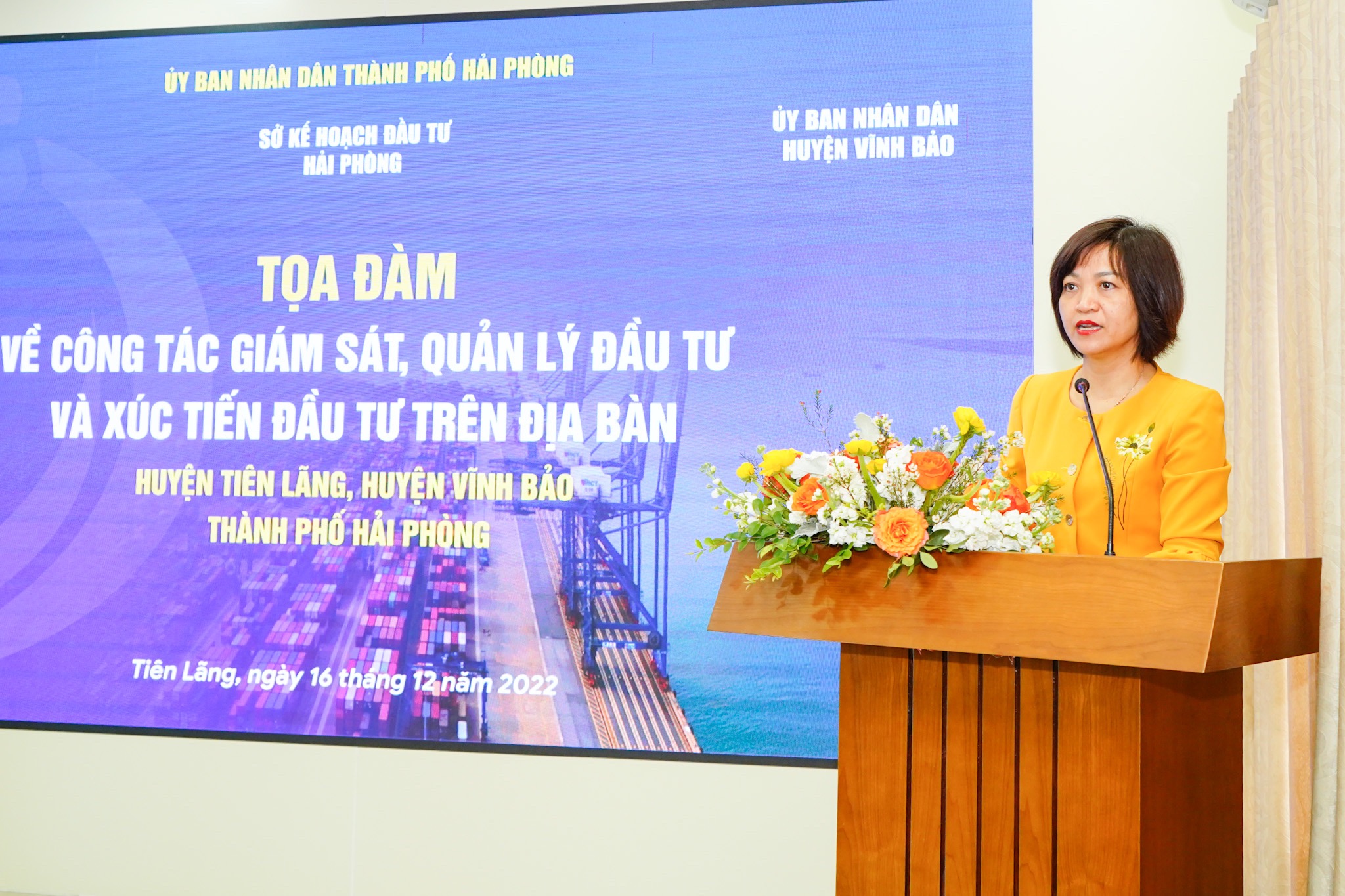 At the conference, Chairman of Tien Lang District People's Committee said that at present, the District focuses on building socio-economic infrastructure systems, creating conditions for the rapid development of industry and services, developing agricultural economics in the direction of concentrated commodity production, large-scale, high-tech application, especially biotechnology.
On the side of Vinh Bao District, Vice Chairman of Vinh Bao District People's Committee said that Vinh Bao District orients to focus on attracting investors and enterprises to invest in the district area, in which priority is given to investment in the infrastructure system; the production and business activities in industrial parks and clusters; the agriculture field with applying high technology and environmentally friendly technology; the tourism activities, and countryside tours.
According to the planning in Decision No. 2552/QD-UBND dated October 1, 2018 of the City People's Committee on approving the development of industrial clusters in Hai Phong City by 2020, with orientation to 2025, there are 33 industrial clusters with a total area of about 1,394 ha to relocate industrial production projects in the city center and attract projects in line with the development orientation of the City as well as the localities.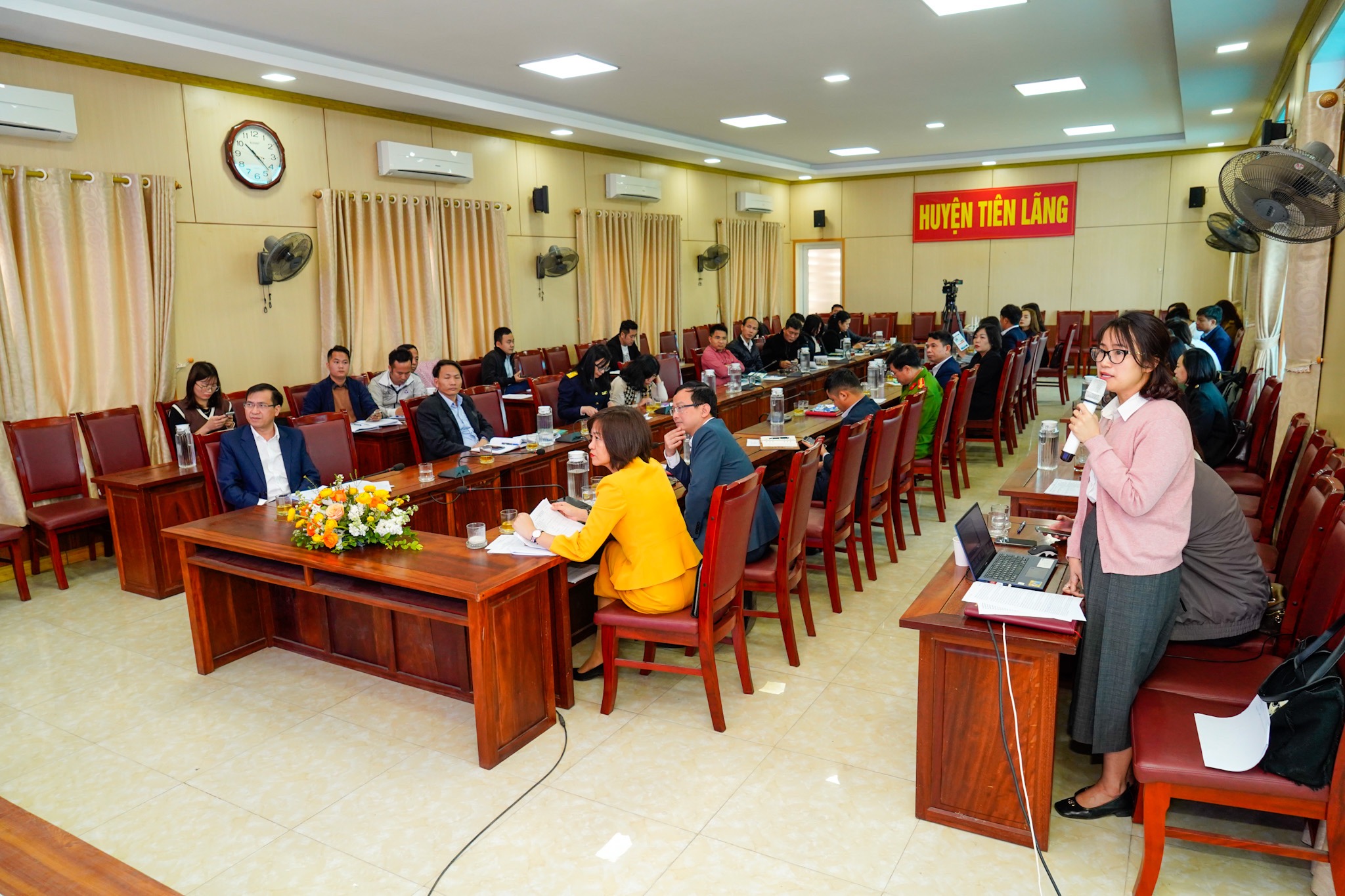 Besides the current 5 industrial clusters: Vinh Niem, Quan Tru, Tan Lien, An Hong Shipbuilding, An Lao basically filled the area and Tien Lang Town Industrial Cluster with a secondary investor preparing to put into operation, from 2023 to 2024, the City will be able to put into operation and attract secondary investors for 05 industrial clusters: Tien Cuong II, Dai Thang, Quang Phuc (Tien Lang District) and industrial clusters: Dung Tien - Giang Bien, Giang Bien (Vinh Bao District).