On the morning of June 02, under the direction of Standing Deputy Chair of the National Assembly Tran Thanh Man, the National Assembly continued to discuss the State economic and social performance in 2021.
At the eventl, Mr. La Thanh Tan, Deputy Head of Hai Phong Delegation of the City'sNational Assembly Deputies, suggested the Government, relevant Ministries and agencies to pay attention to policies on urban domestic waste treatment as follows:
1 –Currently, there was about 60,000 tons of domestic waste daily released nationwide, about 60% of which was in the urban. By 2025, solid domestic waste was forecasted to increase by 10% to 16% annually.
Meanwhile, urban facilities system was yet to be developed synchronously, , management capacity failed to meet development demands of the urbanization process. Therefore this issue had been putting a lot of pressure upon the environment and community health.
2 –Waste treatment "technical disorder" had recently been the matter of fact as many State-capital environment companies invested much in domestic waste treatment factories construction failed to fulfill its function with modest performance. Hence, there should be technical guidance of Ministries and agencies for localities for appropriate choices.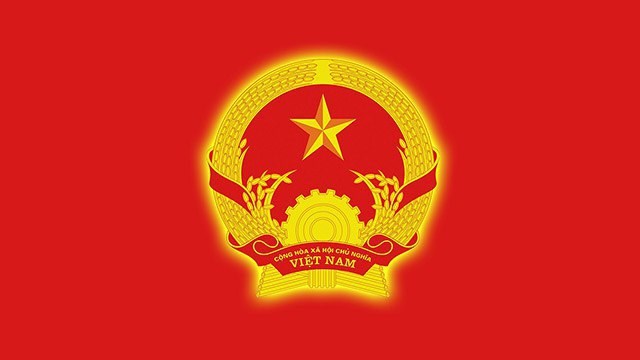 3 – In terms of three waste treatments including disposal, ordinary incineration, and modern electricity-fired incineration, each should have one particularprice to guarantee the State's and Investors' harmony.
4 –The Government needs to direct Ministries and agencies to pay attention to reviewing and removing complex administrative procedures, obstacles related to investment process of domestic electricity-fired waste treatment technical, in order to attract investors to join with the State in handling waste, contributing to protect sustainable environment that meets targets set by the National Assembly.
5 –It requires incentive policies to encourage domestic investors with good finance capacity, wisdom, and experiences in terms of modern technologies to take part in domestic waste treatment in Vietnam. That would not only facilitate domestic enterprises to approach, apply, and master modern technologies, but also generate revenues for re-investing and guaranteeing environmental security.