From November 15th to November 26th, Viet Nam Theatre Artists Associate hosts the 5th National Experimental Theatre Festival in Ha Noi Capital and Hai Phong City.
The Festival brings together 15 domestic and 6 foreign art troupes coming from Italia, Korea, Poland, Singapore, Pakistan, India. In which, there are 03 delegations of Hai Phong, namely Hai Phong Voice Drama Troupe, Hai Phong Puppetry Art Troupe and Sea Appointment Theatre Club.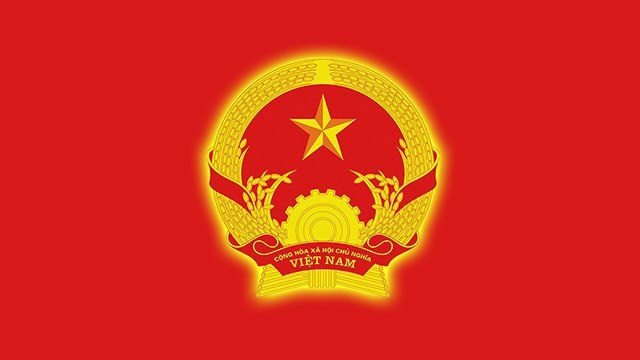 Different from conventional theatre art, experimental theatre is where artists conduct creative experiments related to their faculty, from plays' staging styles to the plays' content; "experimental" factor is the "key" for the judges to score the play, the more unique the play bring out surprise and intense emotions to the audience, the more recognized and appreciated the play.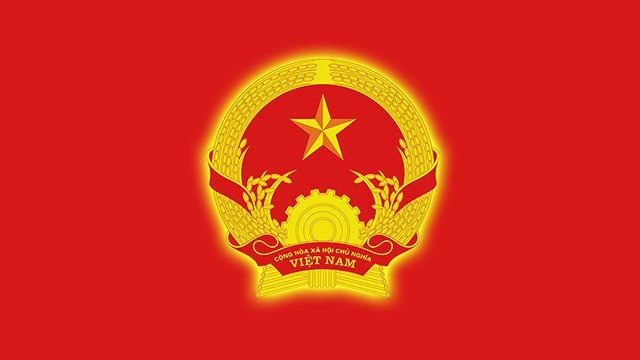 Such things will help national and international theatre art continue to develop, maintain traditional values, and gain more approaching to contemporary life./.