On the morning of November 16, Vietnam International Food Industry Exhibition 2022 organized by the Trade Promotion Department, Ministry of Industry and Trade was officially opened at Saigon Exhibition and Convention Center.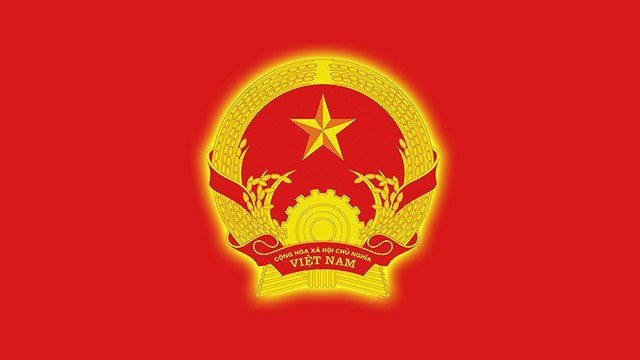 Participating in the exhibition, Hai Phong City has 02 booths to introduce industrial products, with more than 100 OCOP products, typical specialties of the City.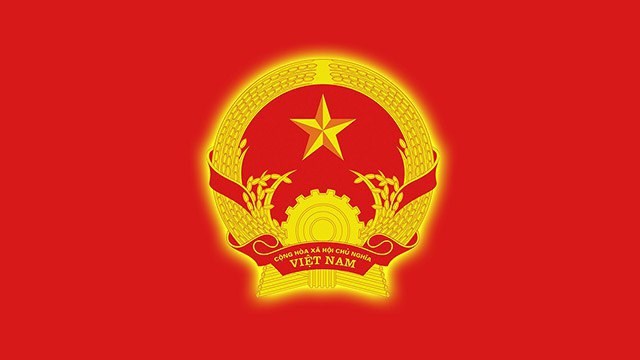 The Director of the Department of Industry and Trade said that attending the exhibition is a good opportunity to propagate socio-economic achievements, the potential, and strengths of the industry, trade, and service sector of Hai Phong to domestic and international partners. This is also a connection that opens up many opportunities for trade and investment development; connects manufacturers, and traders for Hai Phong agricultural products and food industry; supports small and medium enterprises to introduce typical specialties, OCOP products to domestic food retail distribution systems and international food importers.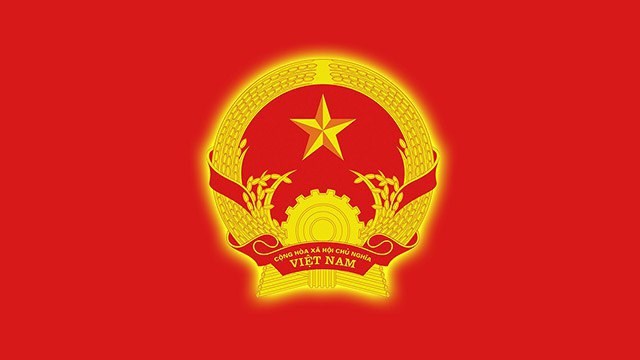 The products on display are typical products of the City with high quality, clear origin, quality assurance, various types..., such as fish sauce, hibisy quintessence, Gac fruit sauce, clam-worm rice field, Nui Ngoc tea, canned meat, Cot Den pate, Dat Cang wine, Vu Minh agar.../.