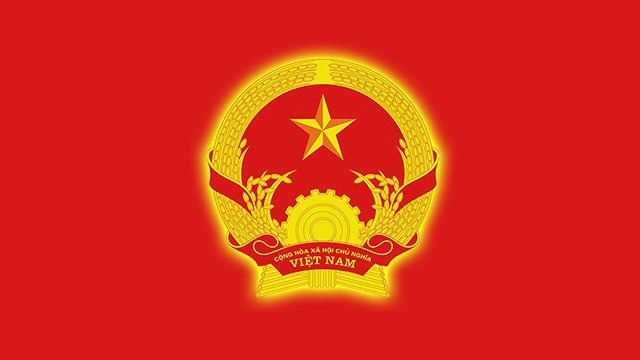 On the afternoon of June 11, Mr. Le Quang Hung, Deputy Minister of Construction, led a working delegation of the National Steering Committee for Natural Disaster Prevention and Control to monitor disaster prevention, searching and rescue work in Hai Phong City. The delegation was accompanied by Mr. Nguyen Duc Tho, Vice Chairman of Hai Phong People's Committee and leaders' representatives of Departments and agencies.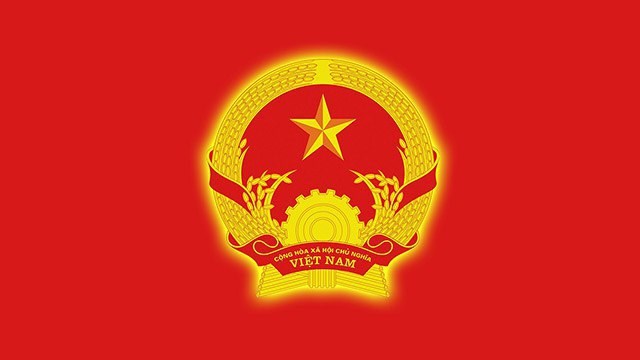 At the meeting, representative of the Steering Committee held that agencies and sub-localities should be proactive in developing planning on disaster prevention, searching and rescue, mobilizing materials, vehicles, and human resources in the manner of "four things at place" (direction, forces, distributing system and goods), well implement prevention methods before flood, storm and natural disaster season; evacuation work in dangerous areas; arranging anchorage for boats when storms come; collaborating closely in searching and rescuing people and vehicles on sea. Storm and dangerous weather conditions alert had been gradually strengthened regarding information quality and frequency.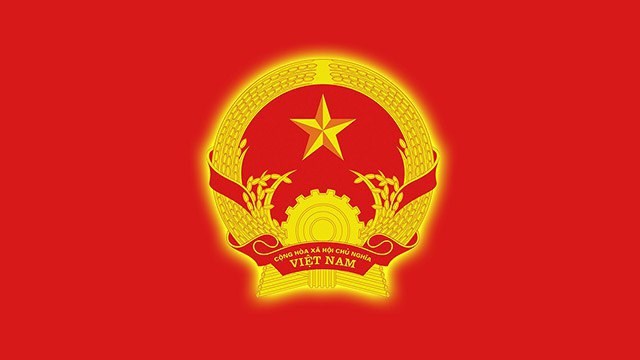 As for the City, the City People's Committee requested central Ministries, agencies, and departments to soon provide guidance on the organization of a specialized agency apparatus in charge of disaster prevention at all levels; investment for construction of Searching and Rescue Center at Bach Long Vi Island; raise the budget for constructing and upgrading river and sea dikes, mooring areas for boats and ships sheltering from storms in Hai Phong City, etc.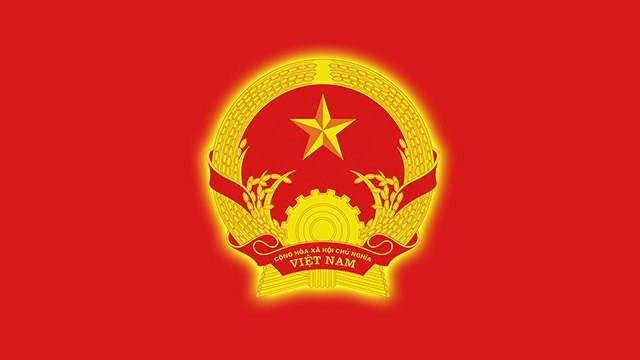 After the discussion, Mr. Le Quang Hung required that the City pay attention to preparing measures for protection, upgradation of dikes and urban flooding prevention, intensifying information dissemination to local people and requesting residents to strictly follow disaster prevention regulations, ensuring financial resources, materials, and vehicles for disaster prevention, searching and rescue, particularly at rural districts and communes./.