"At least about 1,000 young-owned businesses have been consulted and supported to develop. At the same time, Hai Phong Youth Union will establish an Advisory Council and have schemes to support youth start-ups". It is a target of Plan No. 250/KH-UBND issued by the City People's Committee to support Hai Phong youth to start a business in the period of 2022 – 2030.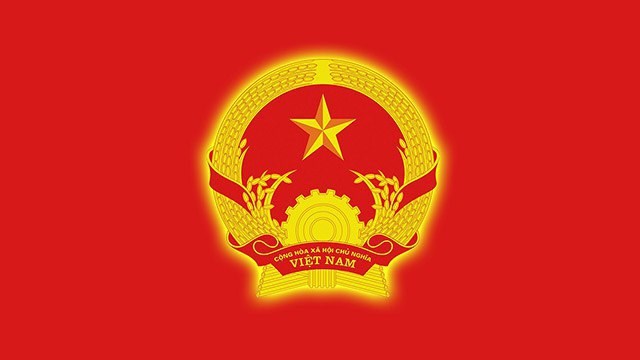 Thereby, in the period of 2022 – 2030, create a favorable environment to promote and support the formation and development of fast-growing business types based on exploitation of intellectual property, technology, and new business models; accomplishing the legal system to support innovative start-up activities. Besides, boost up propaganda to raise the youths' awareness on the Party's directions, State's regulations and policies on entrepreneurship, business development, the role of youth in economic development.
At that plan, the City People's Committee assigned departments and agencies to collaborate in implementing tasks, measures of the program, training activities; upgrading information technology capacity, raise awareness and capacity for digital transformation ; organize networking activities to create an environment to boosting up youth's start-up ideas and plans; increase capital support for youth-owned manufactures and businesses.
The implementation of the plan contributes to the successful implementation of the targets of socio-economic development strategy in the period of 2021 – 2030./.