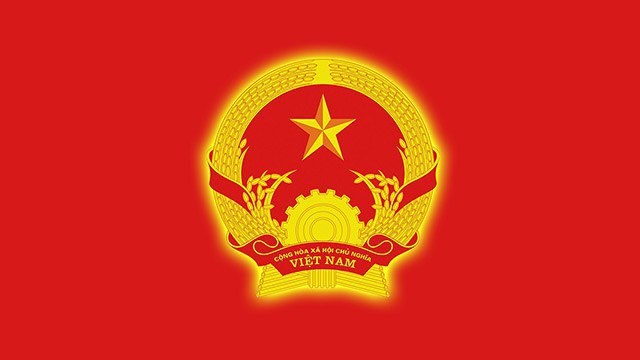 Under the framework of the Red Flamboyant Flower Festival – Hai Phong 2022, Hai Phong Water Puppet Performance Crew organized the event "Art and cultural space of Hai Phong 2022" at the City Exhibition House's yard.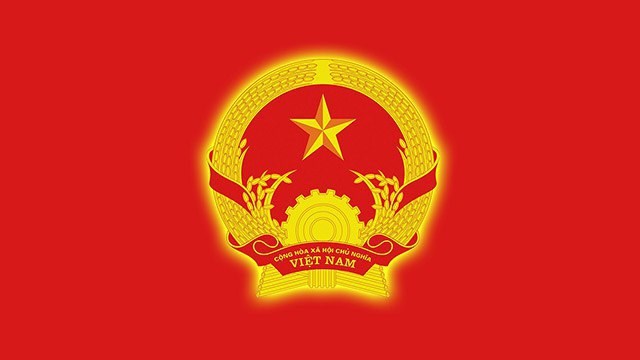 The event consists of 03 parts: space for water puppet performance (main stage); area for land puppet art, Xam singing and Ca Tru (secondary stage); area for art arrangement and puppet making. At the event, 12 performances including 06 water puppet performance and the remaining performances are other on-stage art forms.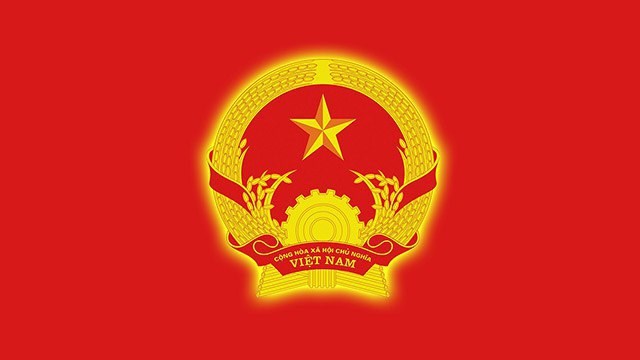 The event includes a series of folk-art cultural activities of the city's traditional values and typical features, aiming at remaining and enhancing cultural identities, developing people of Hai Phong City commensurate with the city's comprehensive development requirements;prioritizing the preservation and effective promotion of values of cultural heritages; attaching conservation with tourist development./.