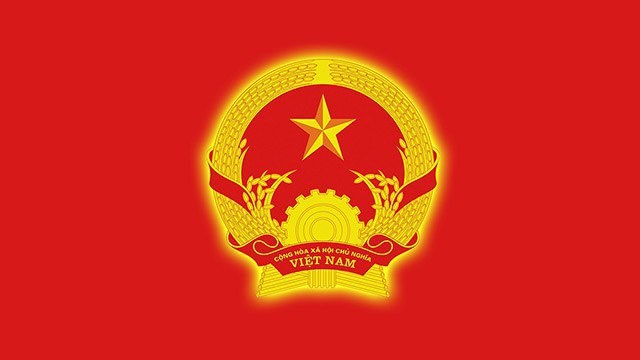 On the morning of June 02, at Ngo Quyen High School, Hai Phong City Youth Union organized the Youth Volunteering Campaign Summer 2022. Attended the event were Mr. Nguyen Tuong Lam, Secretary of the Union Central Executive Committee and leaders of related Departments, agencies and units.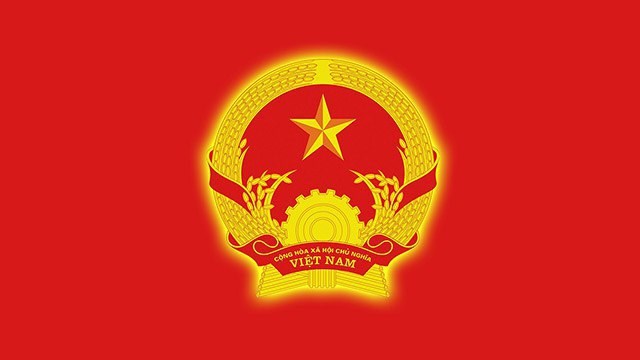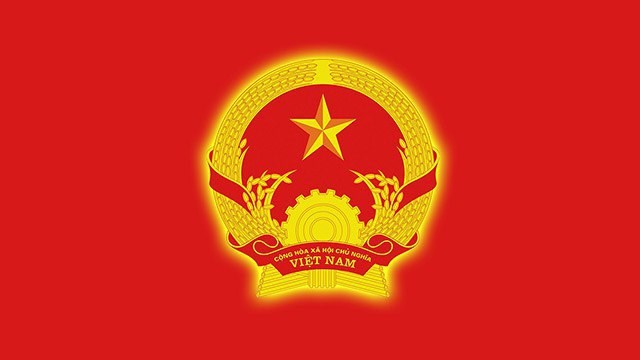 The whole city has established 81 groups with nearly 5,000 youth union members to participate in 01 Program and 04 Campaigns in branches including Exam Season Relay Program, Green Summer Campaign, Green March, Red Flamboyant Flower, Pink Holiday Campaigns.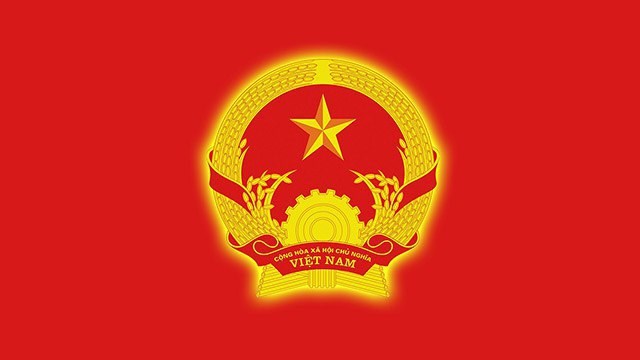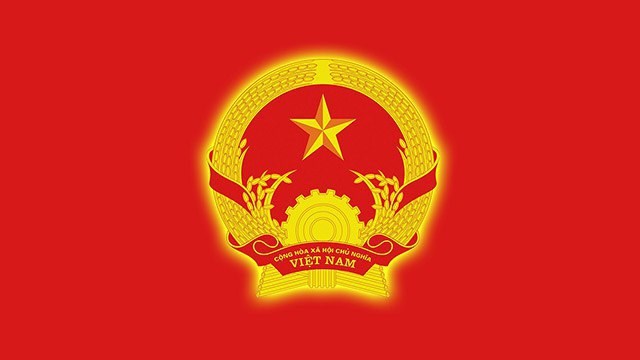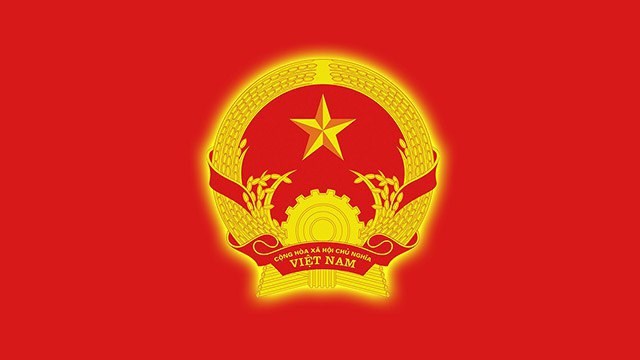 The Campaign has focused on a completion half of targets: repairing 3 km, making new 2 km of rural road; training on science and technology transfer, start-up for 500 young people; supporting 05 start-up projects; jobs placement for 2,000 young people, career counseling for 10,000 young people; planting 35,000 trees; supporting children in difficult circumstances; establishing "Digital Group in community"; recruiting 5,000 new members; introducing 800 elite union members to the Party, and at least 500 admitted to the trade union.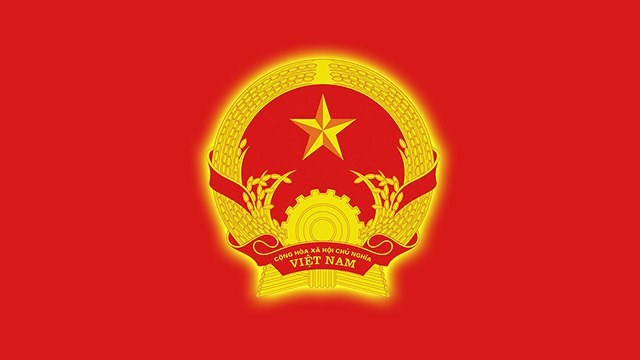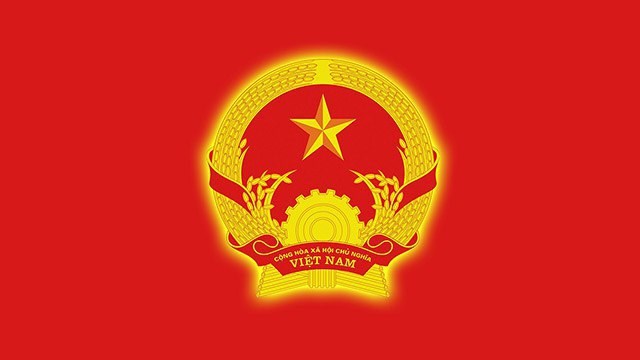 Besides, other volunteering activities were arranged to contribute to economic and social development and emulate to welcome the 14th City Youth Union Congress, term 2022-2027./.