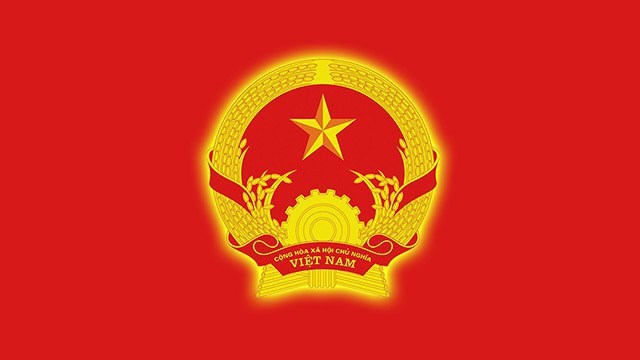 On the morning of May 8, HaiPhong City People's Committee solemnly held a ceremony to announce the Prime Minister's Decision recognizing 12 artifacts of HaiPhong as national treasures.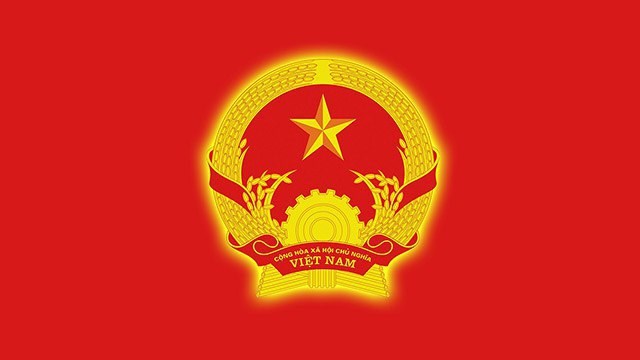 Speaking at the ceremony, Vice Chairman of the City People's Committee Le Khac Nam affirmed that the handed down artifacts have special value and significance for the country's history - culture, are original artifacts with unique forms, related to important events of the country and famous people. These are also quintessential products that demonstrate the talents, intelligence and qualities of Vietnamese people.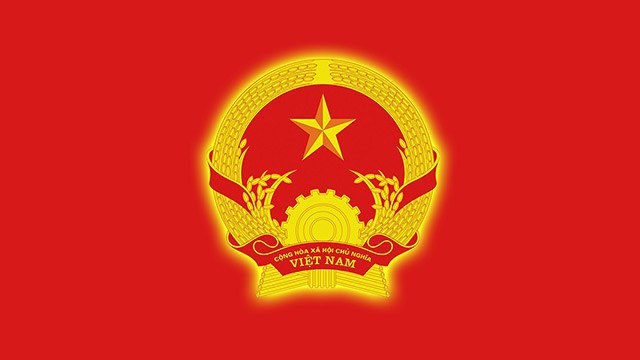 Vice Chairman requested the Department of Culture and Sports, other departments, branches and localities to continuously review and propose other artifacts of the city to be recognized as national treasures. He also requested local authorities, individuals and organizations owning and managing national treasures to do well in protecting and ensuring the safety of national treasures as well as effectively propagating and promoting cultural heritage value.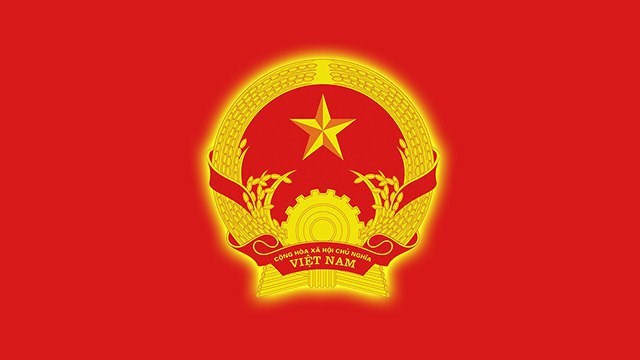 On this occasion, the City People's Committee and Vietnam Cultural Heritage Association presented certificates of merit and medals to individuals and collectives with outstanding achievements in preserving and promoting the value of national treasures.